Location
23831 W Andrew Rd.
Plainfield, IL 60544
Office Hours
Mon – Sat 8am-5pm
Sun – Closed

News
Stay up to date with Titan Construction's latest tips on how to keep your home safe from the elements. 
Get Your Free Estimate Today!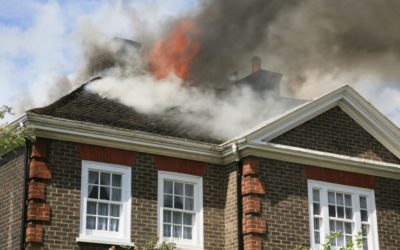 Although summer is a few months away, there is one thing you need to know. Extreme summer heat can affect the condition of your house roof. As leading Naperville roofing contractors, we want homeowners in the region to be aware of the effects of extreme heat. This...
Communication is key
We will communicate with you regularly providing statuses of the installation. Each installation is assigned a supervisor who inspects the project. This is to ensure quality and uncover any areas that may need perfecting.
The Titan team is dedicated to providing our customers with unparalleled efforts, work ethic, quality, and integrity. Our goal is to give you peace of mind. Let us worry about your home so you do not have to!