News
Stay up to date with Titan Construction's latest tips on how to keep your home safe from the elements. 
Get Your Free Estimate Today!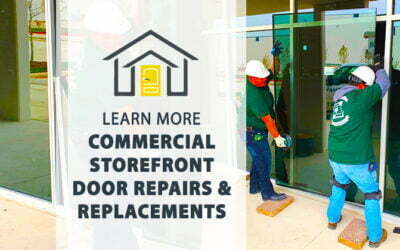 Attracting customers to step into your storefront is one of the critical roles in the success of any brick-and-mortar business model. That is why commercial establishments need an appealing and sturdy exterior. The doors are crucial design elements in commercial storefronts since they are the first point of contact for a customer entering the storefront. So, having a sturdy, high-quality entry door can withstand frequent usage without much wear and tear
Communication is key
We will communicate with you regularly providing statuses of the installation. Each installation is assigned a supervisor who inspects the project. This is to ensure quality and uncover any areas that may need perfecting.
The Titan team is dedicated to providing our customers with unparalleled efforts, work ethic, quality, and integrity. Our goal is to give you peace of mind. Let us worry about your home so you do not have to!