GET A Licensed
Oswego
roofing company
+
Today.
As a Oswego roofing company, Titan prides itself on being one of a select few GAF Factory-Certified Master Elite® Roofing Contractors.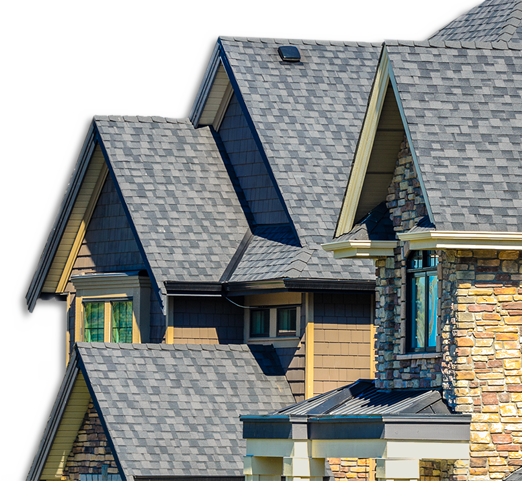 ROOFING | SIDING | DRYWALL | & MORE
A Roofing Company
with a Twist
First and foremost, we would like to welcome you to our Oswego roofing company page. Our approach is to be more than just a roofing company. As a matter of fact, we consider ourselves a total construction Titan.
In fact, over the past 25 years our teams have helped homeowners with more than just roofs. From roofs to siding, windows & doors, garages, gutters, and interior painting we have a full service team to meet all your home improvement needs.
-LESTER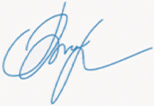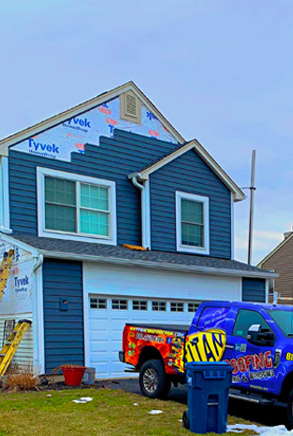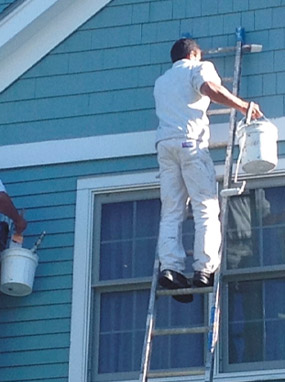 Why Choose A Local Oswego
Roofing
Company+MORE
Oswego ROOFING
COMPANY
+ excellence
a Oswego roofing company: Get a Titan That Strives for Excellence On Your Next Project
Titan Construction is a great company. They really worked with my insurance company. They were able to get my roof replaced were other companies could not. I had a very good representative from Titan Phil Carlton. He worked with us and followed up to be sure we got our project completed. The installers were fantastic, they protected our whole house. They were very professional and smiled the whole time. My wife and I are very happy with this entire process from start to finish.
– Robert Jeropke
Google
Titan did a fantastic job with my windows and slider door. I've been recommending them to friends ever since. Rafe was my rep and I appreciated his ability to listen to what my needs were provide a solution that fit my budget while educating me on the good, better and best options. The install team was great as well and followed up to make sure I get exactly what I was looking for… I could not be happier with Titan!
– Steve Miller
Google
High compliments to Rafe the sales contact and job overseer. Rafe was always readily available by phone, text and on site if needed. He was very patient and helpful. I highly recommend asking for Rafe if you call for a quote. Also appreciated time the GM Tim spent with details. Very happy with the work and the outcome. I would hire Titan again.
– Charles 1955
Google
A local titan In Oswego that you can trust to build with integrity
A Oswego
Roofing Company
+
Oswego
Roofing

Company

+More
Why Choose Titan as your Oswego Roofing Company?
First and foremost, we are a GAF Factory-Certified Master Elite® roofing company that prides ourselves on being one of the most highly recommended Oswego roofing company in the region. Moreover, as a GAF Factory-Certified Master Elite® roofing company, Titan Construction is the best choice for a new roof that will last. This is because of our attention to detail and quality craftsmanship that has won us many awards. But it doesn't stop there. In fact, we offer a host of additional services such as Siding, Window & Door Replacement, Garage Doors Installation, Gutters and more.
Additionally, with more than 250+ years of combined experience both in the areas of commercial and residential roofing and general construction projects, Titan can guarantee your project is complete correctly from start to finish. Indeed, we pride ourselves on our dedication to customer service ranging from roofing inspections, roofing repair, and our quality of craftsmanship across our service offerings. Lastly, as the premier Oswego roofing company, we have extensive residential roofing and commercial roofing experience on projects of scale at price points above 5M+.
We Take On The Most Difficult Oswego Roofing and Construction Jobs
For instance, whether it is the high 65-degree slope roof, steel roof, flat roof, asphalt shingles, wood shake roofing (DaVinci); a roof repair, or roof replacement, we have over 25+ teams and continue to grow to meet all your roofing service needs.
Furthermore, if you need help repairing or installing exotic roofing materials, or simple roof maintenance to enhance curb appeal, we have got you covered. In fact, we can repair or replace your power ventilation systems and skylights as well.
Siding
Roofing

Company

+Siding
Why Choose Us?
Secondly, even though Titan is a premier Oswego roofing company contractor, indeed, it's not the only service we offer. In fact, over the past 25 years, we have learned a thing or two about siding. For example, we work extensively with wood sidings, vertical siding, side paneling, vinyl siding, and fiber cement siding as well. Moreover, we know finding the right siding can be hard and with shipping delays, For this reason, we stock a variety of siding materials on-site and in a variety of colors to ensure fast turnarounds. And if we don't have it, we have partnerships with local supplies to get it.
Windows
Roofing

Company

+Windows
Choose a Oswego roofing company that can offer window repair and installation
Third, as a premier Oswego Roofing Company Titan has also grown to become one of the areas largest window installers. In fact, many times when working on roofs and siding projects the condition of existing windows and/or weather stripping require replacement. As a result, our teams have become expert installers of any type of normal and specialty windows. Indeed, we have worked with many types of windows, including window types such as: picture windows, single hung windows, double hung windows, casement windows, bay windows, all wood windows or window frame styles; as well as, tubular skylights.
Doors
Roofing

Company

+Doors
GAF Master Certified Oswego Roofing Company Titan Construction That Can Fix Your Doors
Fourth, Titan has grown to become one of the areas largest door installers. In fact, many times when working on siding and window projects the condition of existing doors require replacement. As a result, our teams have become expert installers of all type of normal and speciality door. In fact, we work on storm doors and entry doors; Interior and exterior doors such as swing and sliding patio, front doors, and french doors. Moreover we offer door frame repair and historic wood door restoration. So don't be bothered by a poorly hung door, let Titan help you.
Garage
Roofing

Company

+Garage
Get Expert Oswego Roofing Company That Can Do Garage Door Replacement and Repair
While many Oswego roofing service contractors remain stagnant, Titan is always innovating by expanding our service offerings. Indeed, professional installation of custom garage doors is now one of them. In fact, if you are considering installing a new garage whether it's a single garage door, steel doors, torsion springs, or just browsing insulated garage door costs our project managers can help you price out your next home improvement for your garage. Remember, no matter the type of door installation project you have, we'll find a solution for you. So if you are considering a new garage door or have one pickup out from Home Depots catalogue don't worry about the installation cost, give us a call and we will help you save.
Purchase Direct and Save
Moreover, as one of Oswego premier roofing service contractors our project managers can help you select the highest quality and most energy efficient garage door motors on the market. Also, if you just need the door or opener, don't hesitate to call us. Last but not least, we work with many local stores and suppliers in the region. In fact, our partners include a number of the largest garage door manufacturing warehouses and local retailers. Remember, when you purchase direct you save. So if you are ready to save more on your garage door opening replacement costs today and enhance your curb appeal, then you want Titan's construction garage door replacement teams on your project. Call today for a free quote and our Lifetime Warranty.
Gutters
Roofing

Company

+Gutters
Get Experts In Gutter Replacement and Repair
Indeed, for the past 25 years Titan has been replacing gutters and down spouts for customers throughout the Chicagoland area. In fact, whenever we work on a roof we almost always repair and/or replace the gutters. Interestingly, gutters are rather easy to install with the right tools. So if you are having issues with clogged gutter screens, sagging gutters that result in standing water during heavy rains, or general gutter leaks, then Titan has a solutions for you. Most importantly, we offer our lifetime gutter protection transferable warranty on all our labor so you don't have to worry about the future of your gutters. In addition to tear outs and rain gutter installations, we offer minor gutter repair when bundling our services with larger project purchases. However, due to demand on projects of scale, we do not offer gutter cleaning as a stand alone service for new customers. If you are considering a new home improvement project, then consider Titan. In fact, we'll provide you with a free estimate for the cost of your gutters with professional installation; add on our micro mesh gutter guard technology to your purchase and save more when you bundle with Titan.
Drywall
Roofing

Company

+Drywall
Get Experts In Drywalling and Taping
But our services don't stop there. Indeed, over the last 25 year we have come across many a home where roof caves-ins caused serious interior damage. Therefore, we quickly learned that being proficient in drywall and taping was essential. In fact, often times, drywalling is more tedious and takes longer than our roofing projects.
If you have roof or interior wall damage, then you want to work with a Oswego roofing company +drywall that is local and can handle the scope of your next project. In fact, we'll provide you with a free estimate for the cost of your drywall repair or replacement.
If you're looking for a company with the experience that you need to get your project done right then get a TITAN.
PAINTING
Roofing

Company

+Painting
Oswego Roofing Company
Titan is a GAF Certified Master Contractor and Painter
No Oswego roofing company can be complete without enriching their service offers without being able to paint the interior of your project. In fact, painting is one of the most basic services that any good contractor should offer. Keep in mind, we are a GAF Certified Master Elite® contractor that prides ourselves on being one of the most highly recommended Oswego roofing companies that offer interior painting.
Titan Painting Teams have 30+ Years of Experience
Additionally, you may be asking yourself how can a roofing company offer such a complex array of services. Indeed, the reason is that we have gone above and beyond each day for the past 25 years to serve our customers. For this reason and many others, we are considered one of the top professional painters in the region. If you were looking for a fresh coat of paint and top quality customer service, then we have interior and exterior painting solutions for you. Remember, don't make the mistake of choosing another company with little experience. Recall that our interior house painting teams are some of the best in the region and have over 30+ years of experience. Furthermore, we have amazing exterior painting services to take care of all of your exterior painting needs as well.
Our Reviews Speak For Themselves
Lastly, come check out our customer reviews and see what other people are saying about our services. We challenge you to find a better home painting company they can help you select the paint color for your paint job with the most highly trained house painters around. Furthermore, no matter the square foot of your project we are here to help. If you're looking for quality painting to handle a complex painting project in the interior living room or exterior wood paneling, then we have painting teams standing by to serve you.
We Offer a Lifetime Transferable Warranty On All Work
Finally, just remember, after we install your windows, your doors, your garage, or repair your drywall we will make sure they are properly painted. Our residential painting services are second to none and that's backed by our lifetime warranty. If at anytime you're not satisfied with our work, then we will come out and do it again. That's the Titan promise; and that's what it looks like when you work with a Titan.
Don't Panic! We Can Help.
Signs You may need roofing
REPAIR+
(drywall, leaks, Cracked flashing, Fiberglass, cracked shingles, exposed fibergalass)
You haven't had a roof inspection
in 5 years or longer
There are cracked or damaged
shingles
You have Exposed fiberglass
backing on shingles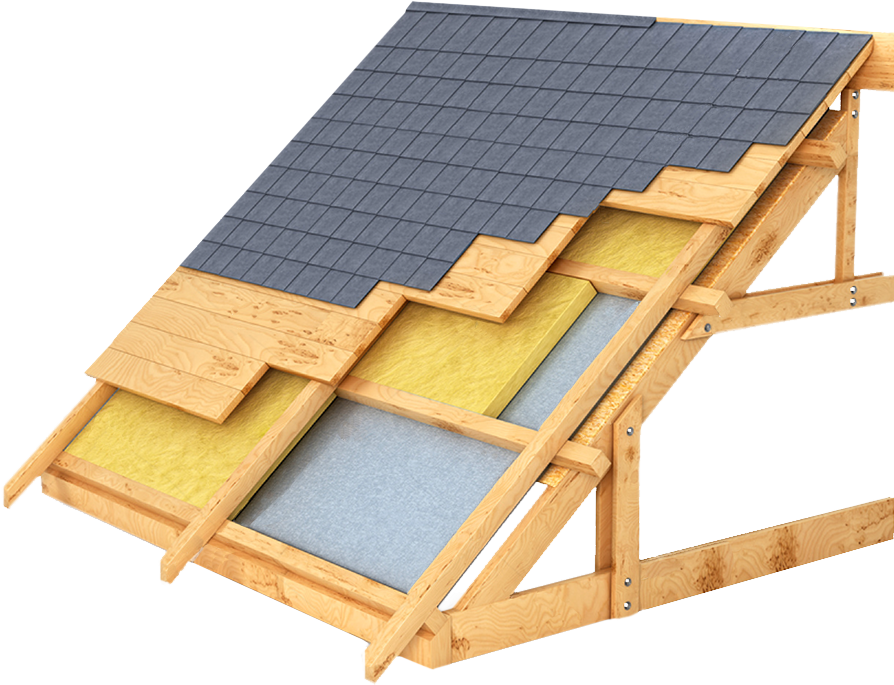 Cracked flashing at seams &
around fixtures
Your roof is more than 20 years
old
Leaks or wet spots on drywall
found inside of home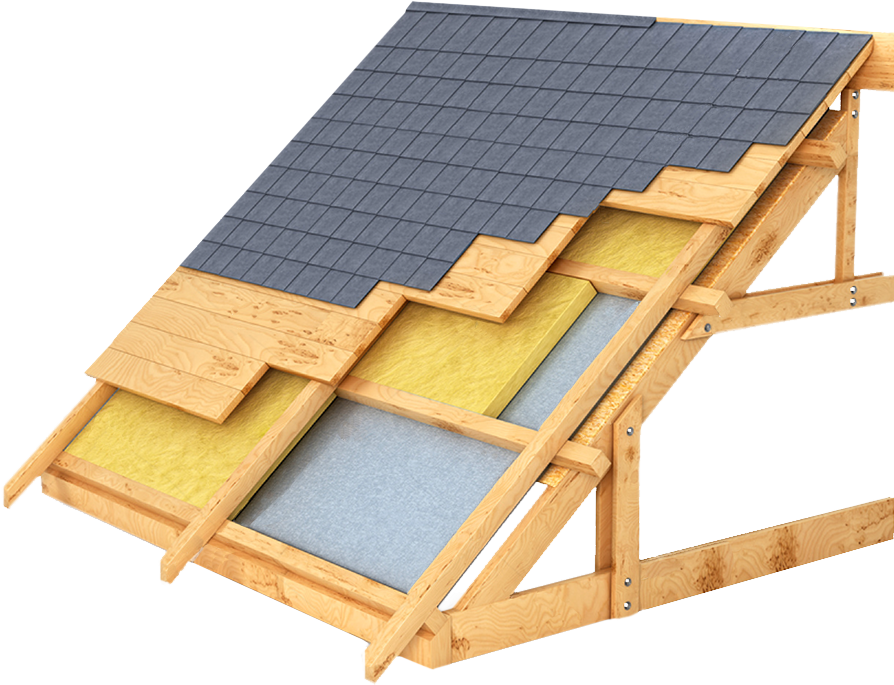 You haven't had a roof inspection
in 5 years or longer
Cracked flashing at seams &
around fixtures
There are cracked or damaged
shingles
Your roof is more than 20 years
old
You have Exposed fiberglass
backing on shingles
Leaks or wet spots on drywall
found inside of home