Get Your Free Estimate Today!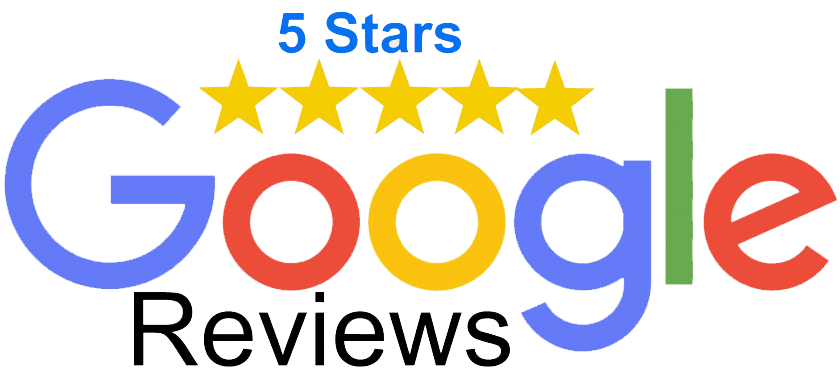 The Titan Approach
Hail, wind, and storm damage are all considered an insurance loss on your homeowner's policy. Most insurance companies will pay the entire cost, less your deductible, for replacing the roof if it is damaged. The claim is also considered a natural disaster and does not count against you for future rate increases. Titan's claims specialist and procedures are the best in the southwest and northwest Chicagoland or Naperville area for insurance approval and claim management.
Weather-related damage often requires repair or replacement of multiple assets; including exterior roofing, gutters, siding, widows; and interior painting, sheetrock, ceiling texture, flooring, and carpet cleaning, etc. We will help you deal with your insurance company and meet with your insurance adjuster if requested.
What to Expect
Titan Construction Enterprises can help you get the most out of your claim!
We will work on your behalf with your insurance representatives to ensure that you won't be stuck with a settlement that won't cover your costs, or even worse, getting denied. That means no out-of-pocket expense other than your insurance deductible. You may also benefit from upgrades that are often required by today's city codes for your area that may not have been required when your existing work was completed.
Titan construction is a very great company. They were very reliable and I was absolutely satisfied with their affordable pricing. I would highly recommend this company to all of my family and friends for their home improvement needs. Thank you for your friendly employees and great work. I am definitely going to use this company again on my next home improvement!
Melanie M, Valued Titan Customer
Use Titan for painting services for my 2 story foyer and cathedral ceiling and wall in my master bedroom, as I do not have scaffolding to do the work. Titan had a fair and reasonable price. Showed up on time. Moved my furniture, removed a couple of things I left on the wall, and we very professional throughout the painting project. The finished project was of great quality and great work. Highly recommend Titan.
Jeff, Valued Titan Customer
Communication is key
We will communicate with you regularly providing statuses of the installation. Each installation is assigned a supervisor who inspects the project. This is to ensure quality and uncover any areas that may need perfecting.
Need New Windows?
Titan construction is ready to come to your home and give you a free onsite inspection of your windows.
Free onsite inspection
No hassle quote
Affordable financing options
Bulk window discounts
The Titan team is dedicated to providing our customers with unparalleled efforts, work ethic, quality, and integrity. Our goal is to give you peace of mind. Let us worry about your home so you do not have to!