Get Your Free Estimate Today!
Gutters, Soffits, & Fascia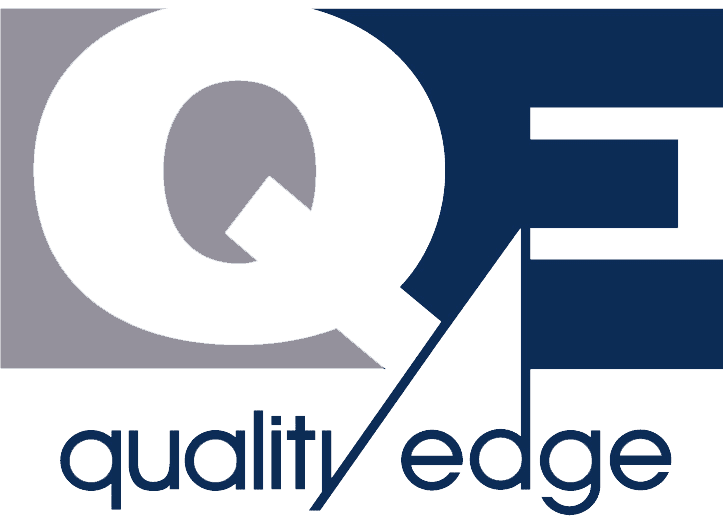 The Titan Approach
Gutters, Soffits, and Fascia are the final decorative touches that create a classic finish to the exterior of your home. These materials give extra value while eliminating the need to paint. Titan uses soffit materials that are available in vinyl or aluminum with matching colors in the aluminum fascia.
Titan Construction's gutters, soffits & fascia will add the finishing touches to your home's appearance and eliminate some future maintenance or replacements. That's why professional installation is highly recommended by a licensed contractor such as Titan. When looking for a quality installation company, look no further than our team. We have specialized in the installation of these boards for over 15 years.
We also offer roofing and several other home enhancement services that we extend over Naperville and other locations in IL.
What to Expect
Titan Construction is not your average construction company. We stand for nothing less than pure excellence.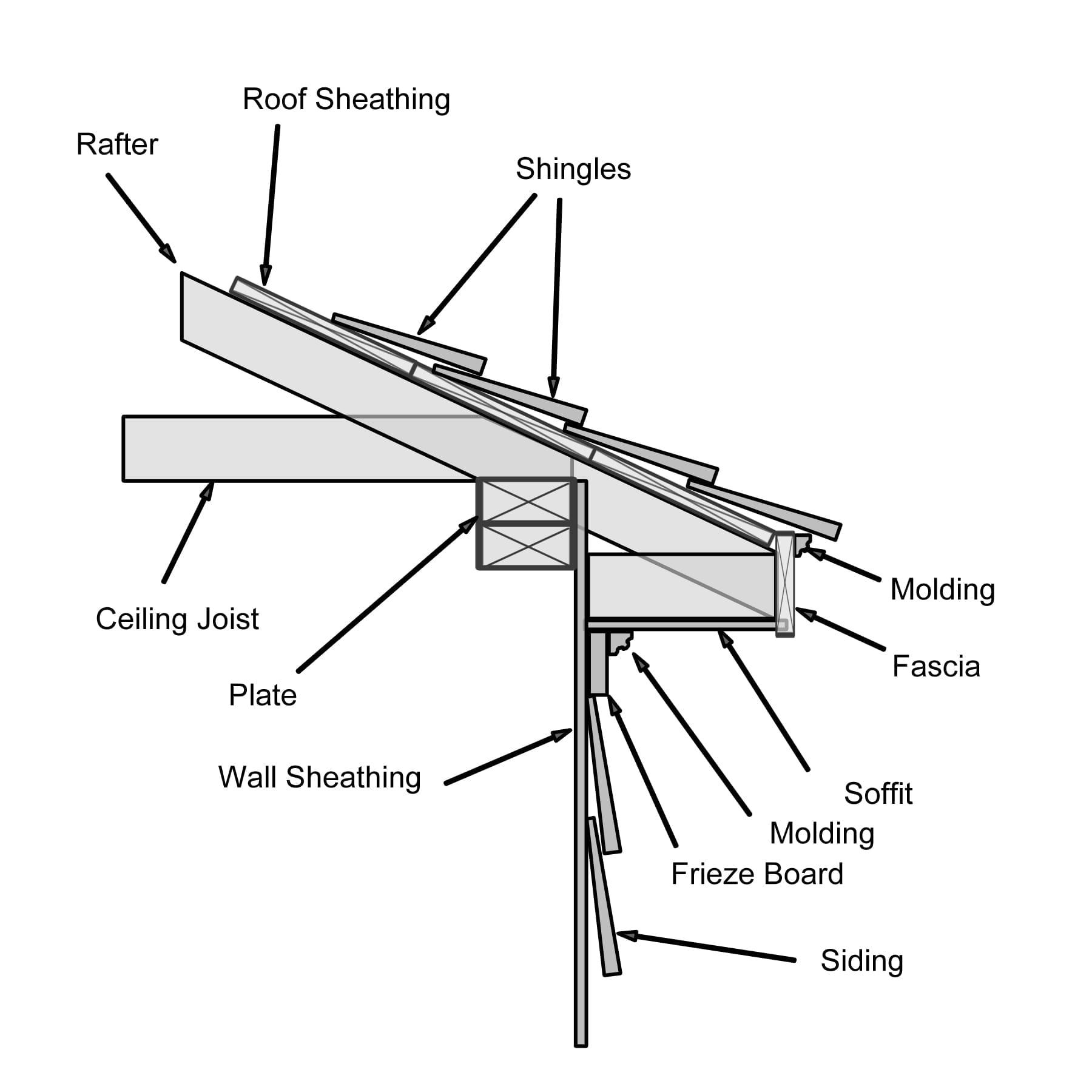 About Soffits and Fascia
We will help you choose the perfect finishing touch for your home.
Soffit and fascia materials can come in several different styles. Fascia installation is a vital aspect of proper roof construction. The fascia is found underneath the roofline just behind the gutters. It extends around the entire building. Wood is the most commonly used material for fascia although vinyl and aluminum are also used.
Fascia board is a type of roof trim that is commonly used on houses. It is mounted on the exposed ends of rafters or the top of exterior walls to create a layer between the edge of the roof and the outside. The fascia on a home serves two functions, both as decorative as well as a protective shell. The fascia board is installed at the edges of the rafter's tails or trusses on your roof. This provides the home's roof with a more appealing sightline. The fascia board also serves to protect the inside of the home's attic from damage due to weather or animals. Not all styles of home design feature fascia board, but many do.
​
In situations where the edge of the roof has no overhang and is flush with the wall, the fascia board may be designed to include vents in the soffit, while in some cases, the soffit may be under the drip eave, hidden behind the fascia board. The fascia boards on your home also aid in supporting and securing your gutter system.
These guys are great!  They just replaced our roof, replaced a skylight, replaced some siding that had failed due to age and damage, and replaced some of our downspouts that were not performing very well.  They did fantastic work.  The new roof looks great!  The siding repairs came out really good.  And the new, larger downspouts work well.  They stand behind their work, and as far as price they were very reasonable.  Also the cleanup crew was amazing.  We haven't found any nails, shingles, or any other materials anywhere in the yard or around the house.
Michael G., Valued Titan Customer
Our neighborhood is going on the 23 year mark and some of the older homes will be needing new roofs + gutters + fascia.  2 houses a few years ago went with Titan and both came out wonderfully.  We decided from the contract & great guarantee that we would do the same.  They did our large roof and gutters with an addition in one day!  They also cleaned up perfectly.  Could not ask for more.  We highly recommend for the contract explaining everything needed for worry free gutters and fascia.  Highly professional despite reading some of the earlier reviews.  This is one thing on a house we feel we will never have to worry about.  I highly recommend TITAN!
B W, Valued Titan Customer
Communication is key
We will communicate with you regularly providing statuses of the installation. Each installation is assigned a supervisor who inspects the project. This is to ensure quality and uncover any areas that may need perfecting.
Need New Windows?
Titan construction is ready to come to your home and give you a free onsite inspection of your windows.
Free onsite inspection
No hassle quote
Affordable financing options
Bulk window discounts
The Titan team is dedicated to providing our customers with unparalleled efforts, work ethic, quality, and integrity. Our goal is to give you peace of mind. Let us worry about your home so you do not have to!