Get Your Free Estimate Today!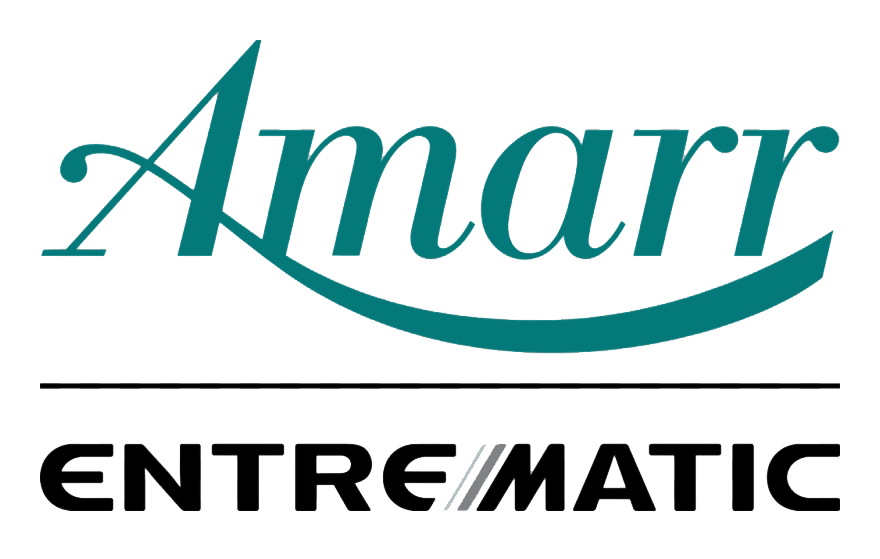 The Titan Approach
We at Titan are working hard to make sure we can provide excellent quality service with the help of our specialists. That is why we are making every effort to be a full-service construction company, allowing you to sit back and relax while we take care of everything for you. As you already know Titan Construction Enterprises Inc only uses the epitome of high-quality products. We chose Amarr because it is a top-rated manufacturer that lives up to its outstanding reputation. Time after time Amarr proves to be the best and only choice for a garage door.
We have significant experience and install and repair overhead garage doors in Naperville, Plainfield, Wheaton, and several other locations in IL.
Amarr's innovative and classic doors are an important part of your home, they are the single largest opening in your home. Choosing the best garage door that fits your needs and adds to the beauty of your home is an important decision. Titan can help you with every step along the way.
What to Expect
Titan is dedicated to your satisfaction. Amarr has been providing top quality garage doors since the 1950s and is the world's leading manufacturer of garage doors. Expect the best, only at Titan.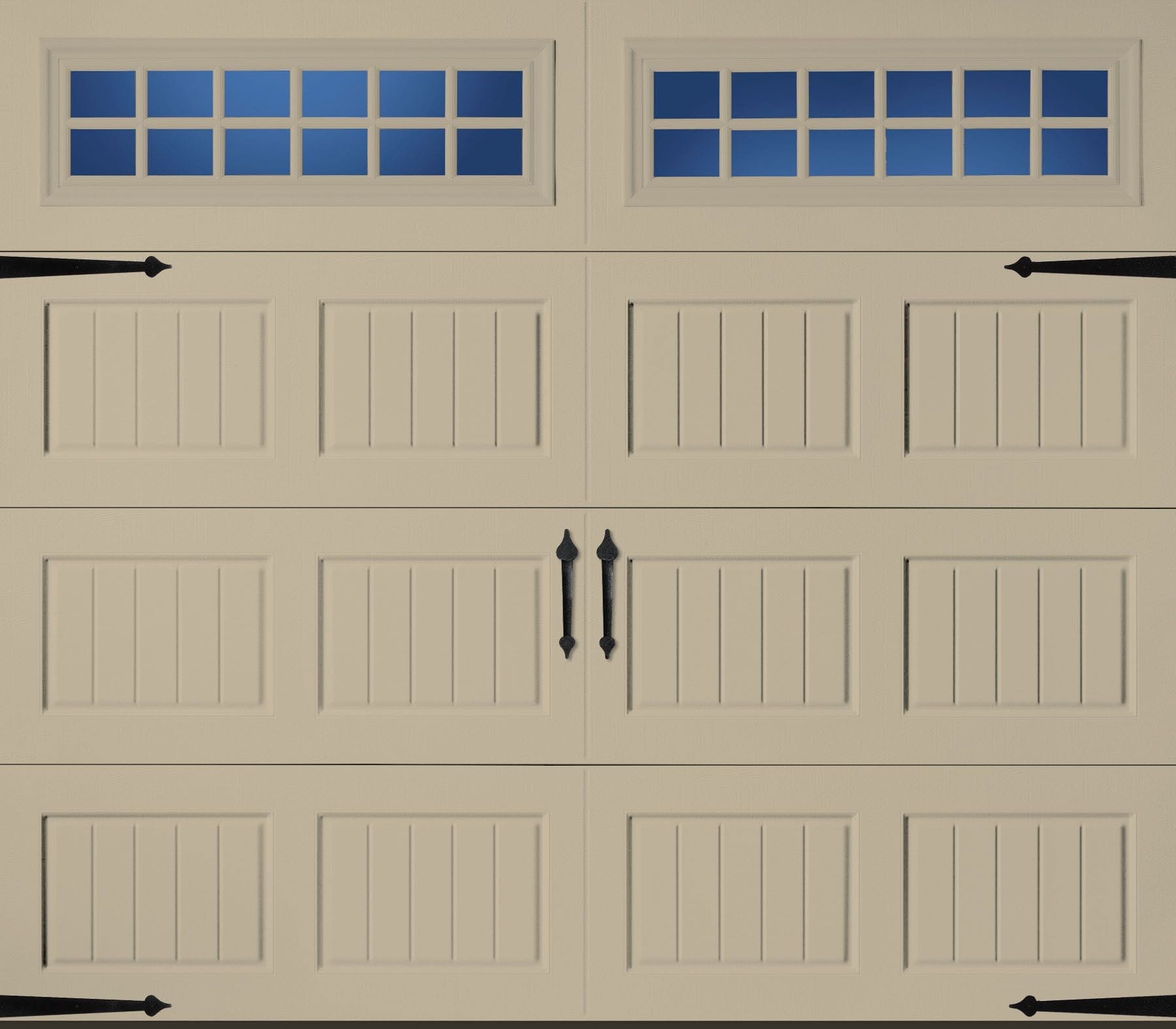 Amarr Garage Doors
The Titan & Amarr Advantage.
​✓ SafeGaurd Pinch Protection
✓ Energy Efficient
​✓ Made in the USA
✓ Recycled
✓ Authorized Amarr Garage Door Dealer/Installer
✓ 10 Year Warranty Included
We bought our house a couple of years ago, and have been slowly replacing the very old windows that are original to the house. After getting a few estimates we decided to go with Titan. Not only are they affordable, but also they are easy to work with. The last window we did was a giant bay window in the front of our house. There was no easy fix with this big ugly window. The crew spent a lot of time and effort putting together a window that really has become the center piece of our front room. It looks fantastic, and we couldn't be happier. Thank you Michael and Alex.
Angie's List Anonymous, Valued Titan Customer
It went fantastic! I was told it would be about a week and a half before they could start work. It was about 5 days after the estimate when they called in the morning and said they could do it that afternoon. Derrick arrived on time and started right away. What a nice man. He did the work and then showed me pictures of the work that was done. When the roof needs replaced in a couple of years I will definitely call Titan.
Angie's List Anonymous, Valued Titan Customer
Communication is key
We will communicate with you regularly providing statuses of the installation. Each installation is assigned a supervisor who inspects the project. This is to ensure quality and uncover any areas that may need perfecting.
Need New Windows?
Titan construction is ready to come to your home and give you a free onsite inspection of your windows.
Free onsite inspection
No hassle quote
Affordable financing options
Bulk window discounts
The Titan team is dedicated to providing our customers with unparalleled efforts, work ethic, quality, and integrity. Our goal is to give you peace of mind. Let us worry about your home so you do not have to!