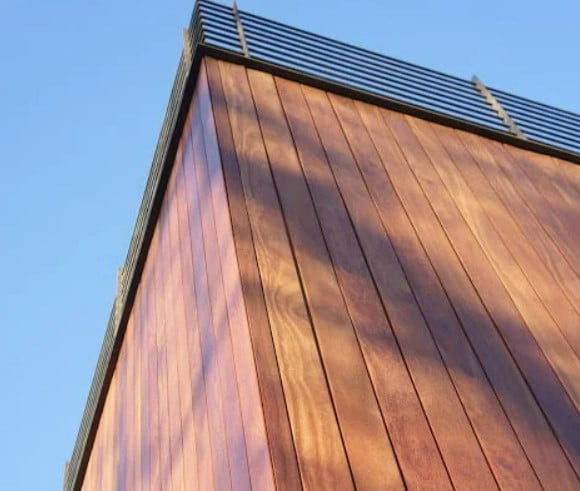 Hire Siding Contractors: How to Save Money
Siding is a great feature for when you need good home improvement. Indeed, it makes your house looks nice and keeps your house protected. So, how do you hire siding contractors to give you the right siding at a fair cost?
Well, the average cost for siding per square foot in the US is around $12. Naturally, you want to look for ways to reduce these costs. Thus, what do you do to hire siding contractors at a good price?
Who are siding contractors?
First, siding contractors are people or companies that work to install siding to any building. After doing a survey of the building, they give an estimate for the price of the job. Once the client signs the agreement, the siding contractors has to finish the job based on the terms of the contract.
At Titan Construction, our siding contractors give you the best siding options for what you need.
Why do siding contractors matter?
Here are some benefits as to why you should hire siding contractors:
They are familiar with the local climate to give you the right siding material.
They have the skills to get the job done quickly.
They know all the best trends to give you siding that fits your needs.
Hiring siding contractors saves you the trouble of spending on pricey siding repairs or siding replacements later on.
If you face any problems related to siding, they are quick to respond and can fix the problem fast.
Seven ways to save money when you hire siding contractors
Siding jobs can get expensive if you do not know the correct approach. Thus, you should know some tips on how to find a contractor.
Design an exterior blueprint
First, how do you want your siding to look? Remember, it is good to think of all your ideas and prepare how you want it to look. However, make sure it is within the bounds of your budget. If you do this, then you can give siding installers of better idea of what you want before they start working.
Work out a feasible budget
Second, you have to know what you want to spend. Indeed, you can plan a budget based on the type of siding you want and how much you need. While you hire siding contractors, make sure you stick to your budget. So, be sure to ask your siding contractor for details about project expenses and hidden costs.
Have an idea about types of siding you want
Next, think of the siding that would be best for your house. Notably, look for materials that are weather-resistant and sturdy. For example, cedar and redwood sidings have a nice look but are high-maintenance. Instead, you would choose vinyl or fiber cement siding since they work in more climates than cedar.
Time your siding project well
If you plan your job on the siding off-season, you can get good prices. On the other hand, your project timeline may get become longer due to weather. However, this can still cut costs.
Shop around a bit
Then, get multiple bids from at least three siding contractors. With these bids, you can compare the prices and select the best deal. Remember, make sure to look at the overall cost, not just the price per square foot.
Do the basic preparations yourself
Of course, you can reduce the cost by doing some tasks yourself. For example, you could trim shrubbery, clear dirt for the old siding, etc. Indeed, you could take out the old siding yourself.. Using a zip tool and pry bar, you can loosen and detach the siding. Although the task is quite time-consuming, it can save you money.
Watch out for discounts and special offers
If you happen to see any, don't wait to ask for discounts or deals. Indeed, you can bargain for good prices if you pay the amount upfront rather than installments.
Key factors to consider when you hire siding contractors
A siding job involves a lot, both in terms of time and money. Also, choosing the right material and color for siding is daunting. Hence, it is best to hire professionals for siding projects. Make sure to consider the following points if you hire siding contractors.
Indeed, all siding contractors and their firms should have a valid state license. They must know the latest building codes on all jobs they work. Most important, the insurance will cover any damage on the job.
Next, know that contractors that have worked for many years should give you an insight about how the job will turn out. Also, they can customize a job to make it fit your needs.
Then, you can make sure the siding contractors you want are reliable. To do this, look online and see other work they have done.
Fourth, a good contractor will give you a fair price without any hidden costs. It builds your trust and increases accountability.
Finally, choose a contractor who gets back to you quickly. Indeed, The best siding contractors know that it is important to answer your questions quickly and keep the customer happy.
Revamp your home's exterior with our quality siding services
Titan Construction is the best option if you are looking for an efficient siding company who overlooks your property's siding project from start to finish like their own.
Our team will follow the most energy-efficient approach to fix the siding. Trust us to finish the job for you comfortably within your budget. Contact us for a free siding consultation. Write to us at info@mytitanconstruction.com for additional information.