Building Roofing | Window & Doors | Siding | Garage Doors +
Roofing | Window & Doors | Siding | Garage Doors +
______________For over 20 years
If you were searching for "Roofing Near Me", then look no further. Titan construction is committed to bringing you the industries best products, services, and craftsman under one roof (pun intended). For this reason, as a GAF certified contractor, we can guarantee your work with a 50 year non-prorated transferable warranty. Moreover, we have unmatched quality at prices that won't break the bank. In fact, each of our project management specialists have over 20+ years of experience at saving our customers money and have built a reputation for excellence in the south-western suburbs and the greater Chicagoland area.
Our teams exceed expectation time and time again. Indeed, Titan is the frequent winner of standard of excellence awards by independent rating agencies.  This is because we use industry best practices in the areas of roofing, windows and doors, siding, garage door replacement, and interior/exterior painting and more. Most importantly, we stand by our "building quality and trust" moto. In fact, Titan construction gives you an extended 50-year warranty at no additional cost.  Indeed, this exclusive extra-long warranty is only available to certified Master Elite Contractors. In short, Titan has your back and has been certified to do so!
Whether you are looking to replace old roofing, sliding, windows or doors or focusing on a new design build construction project, our contractors will help you make the right choices.
We extend our services to the northern, western, and southern suburbs of the greater Chicagoland areas, focusing on a region reach with a local service teams.  Call us today to learn more and let us earn your trust.
As GAF certified contractors we protect your home with a 50-year non-prorated warranty.
Get USA manufactured windows and doors, locally sourced and energy efficient.
We offer the highest quality siding, garade doors, and gutters that ensures total safety, longevity, and beauty.
Nothing BUILDS
quite like A Titan
Our past work speaks for itself. Titan provides only the highest-performing construction craftsmanship.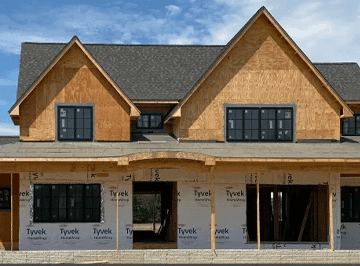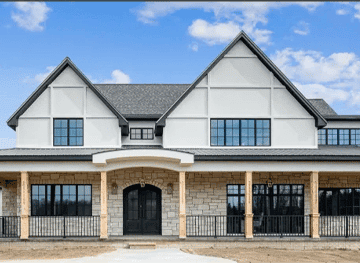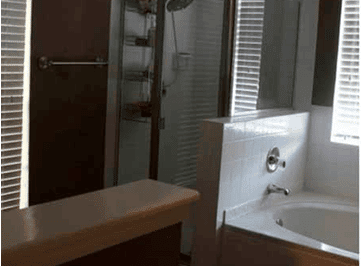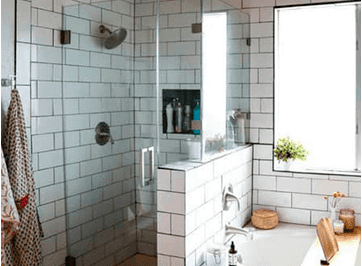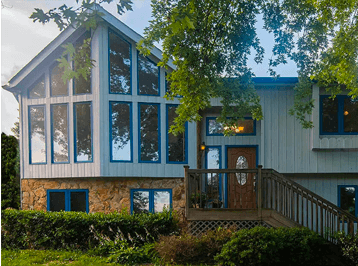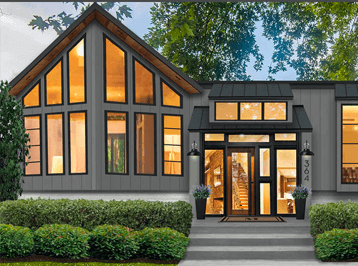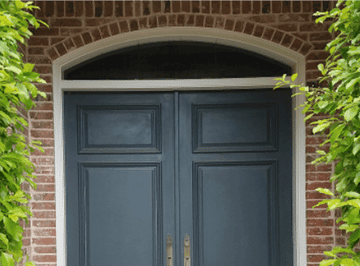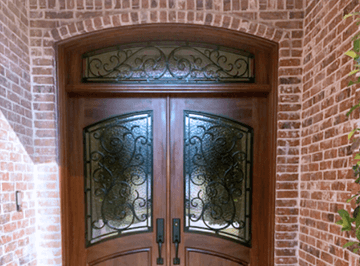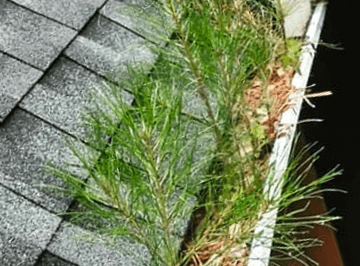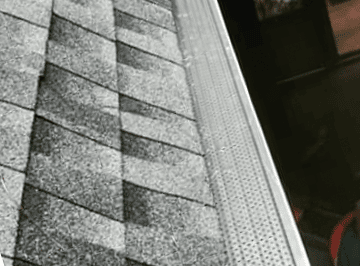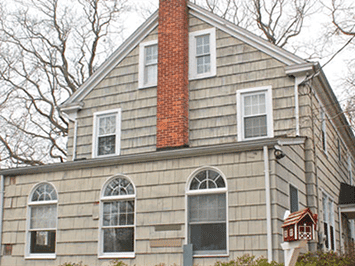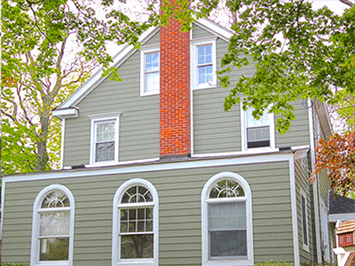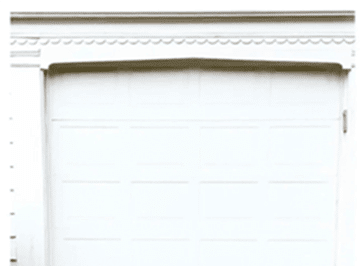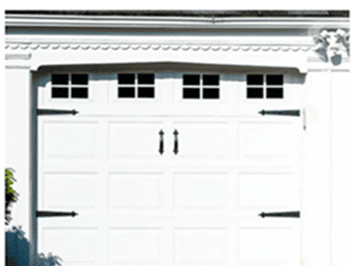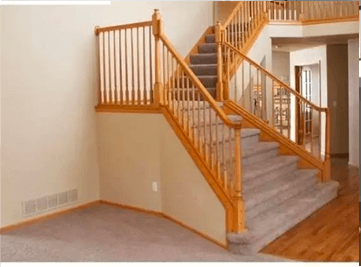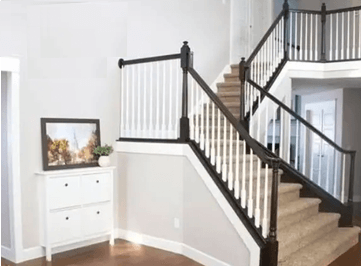 Helping families


finance repairs, Rebuilds, and renovation


for Over 50+ years.
Our Promise
1. Quality and safety standards 
2. The easiest and most affordable financing programs available today
3. The highest quality products in the industry
4. Workmanship and installation standards
5. Cleanliness and respect for your personal property
6. Best practices roofing techniques
7. Commitment to assisting you with your insurance claims
8. Providing you with a fair price for any size project
9. Best roofing warranties in the business
10. Educating our customers so they can be confident and informed before we start any project.
Conveniently Located
Near you
Titan Construction is a region premier partner and construction services contractor. While many may know us as a roofing contractor, we are much more. In fact, we are Chicago west suburban construction Titan.
Over the past 25 years our teams have helped homeowners with all their construction needs. So if you searched for "roofing near me" you came to the right place. Indeed, from roofs to siding, windows & doors, garages, gutters, and interior painting we have a full service team to meet all your needs.
-LESTER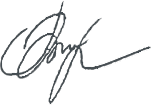 Schaumburg, IL
Plainfield, IL
Orland Park, IL
I can't say enough about our salesperson Phil. He was very friendly and easy to work with. When he didn't know the answer he made sure to find out for us. When he said he would call back he did. A man of his word and that is hard to find these days.
Leslie Roycroft
2022-05-11
Great experience with Titan! We were really taken care of from start to finish. Special thanks to Phil Carlton for making sure we knew all the details, helping us plan and showing us where we could save money and what details were worth investing more towards. He made sure we picked a few back up colors on our siding due to supply being in such demand. For this same reason, he made sure we were aware of the wait on materials. They were great at keeping us informed. On top of it all our house is beautiful and so nice to come home to. Francisco and his crew were efficient and did some quality work on our siding, windows and doors. Definitely recommend!
I can't say enough good things about Titan Construction and the job they did on our home. Phil, our sales representative from Titan, was very helpful all the way through our projects. What started as just replacing our roof, grew into new gutters and a new sliding patio door as well. He gave us a great deal on all of the work, and the crews that came in did a great job. There was zero mess left behind, and everything looks really good. The roof is guaranteed for 50 years, so that really was a bonus for us. I would highly recommend calling them up and asking for Phil. He was very accommodating, professional, and knowledgeable. I'll definitely be giving him a call for all future construction projects.
I had a roof that is leaking and an old gutter that needs to be replace. I called Titan Construction Ent. Inc. I spoke with Phil Carlton he is a wonderful guy for a free estimate he came on time the day he was going to come to do estimate on my roof. He gave me a price that is very reasonable than the other companies that I called for. So we went to the process to get it done. The roofing crew are very very good, professional. They did an amazing job on my roof from start to finish they clean all the debris and everything is perfect same with the gutter crew. I will call this company again for a next project in the future. I will highly recommend this company. TITAN CONSTRUCTION ENT. INC.
Phil from Titan was outstanding and did a great job. Good service responsiveness and quality. Highly recommend.
My husband and I had ordered windows last spring, but due to health and structural house issues that needed to be addressed, we had to delay installation of the windows. Phil Carlton kept in touch with us the entire time and was not only courteous and accommodating, but also very understanding of our situation. We also want to give a nod to Francesco, who installed the windows. He was very polite and very respectful of our personal property. We plan on purchasing more windows from Titan Construction in the summer. Donna Rivers
Bernadetta Jarosz
2022-02-10
We had our front door bought and installed by Titan Construction.We couldn't be happier.Our front door looks fantastic.Phil was very helpful and professional.He explained the process and gave us his professional advice.He was very patient with us and answered all the questions we had with professionalism.We're sure we'll be using Titan Construction and Phil for our next house project.Thank You Titan Construction!
Titan Construction was wonderful to work with, especially Phil. He came out quickly and did an awesome job matching our siding. It looks great, we are so happy with it. We will definitely be using them again for future projects and highly recommend them.
Used titan for my roof repairs. Minor areas needed servicing they didn't oversell, respected my time schedule, and got it done.
danny costales
2021-10-22
Rafe was my sales representative in the Plainfield area. He was very clear-cut and precise on what the task at hand was. He was not only passionate and caring about his business but also about my customer needs. Follow up and the work turned out magnificent. I highly recommend Titan construction and if you get the chance to work with Rafe as he will go above and beyond for you even get the Hoa approval of need be in your area. Made the project less stressful 👍🏼