Every home roof will have a gutter system that is responsible for letting the rainwater flow out. This is important to ensure that the house roof stays dry and free from water to avoid any damage or mold growth. Since a gutter system is such a crucial part of the house roof, you must keep it clean and maintain it in the best shape.
However, over the years of our service as roofing company Shorewood, we have observed that most homeowners tend to neglect the cleaning and maintenance of a gutter system until it experiences a problem. This should not be the case! You must ensure that you clean and maintain the gutter system properly.
In this blog post, we will give you a few tips to clean your gutter system efficiently. Along with this, we will also tell you how you can protect the gutter system. So, let's get started!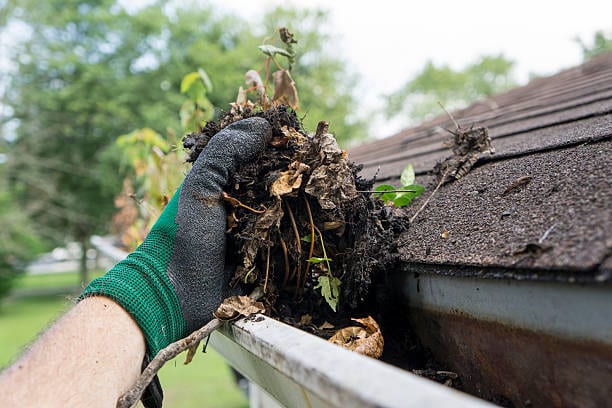 Tips to Clean the Gutter System
Sometimes, your roof gutters might have junk that is tough to remove by hand. In that case, don't hurt your hand, instead, use a gutter scoop. If you don't have a gutter scoop, you make one by yourself! You can cut out an old milk jug for creating a gutter scoop. Trust us, it will work!
Another way you can clean out the gutter system is by using a power wash. This has a stream of water that can remove stubborn dirt in the gutters.
You can also use a plumber's snake tool. This is especially a good tool when you want to remove dirt from the elbows of the gutters.
These few tips will help you to keep your gutter system clean so that the rainwater can flow out easily. However, if you find that your gutter system is damaged and needs gutter and fascia replacement services, don't hesitate to call a professional.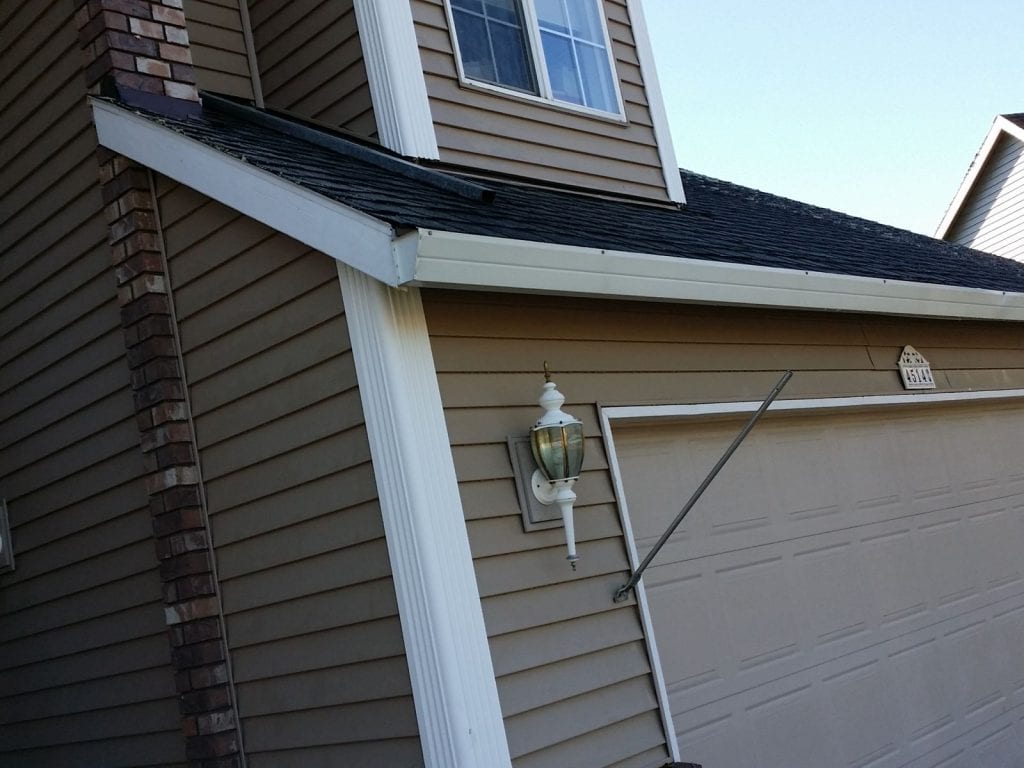 Tips to Protect the Gutter System
You can use screen guards at the start of your gutter system. This will let the water flow out but prevent the dirt or debris to flow into the downspout system. Screen guards are a cheaper option and are easily available.
If you are interested in having a durable tool to prevent debris to get stuck in the system, you can use Gutter guards. However, this is a bit expensive solution to the problem. But hey, if you got the budget, don't hesitate to get the guards right away.
As a homeowner, you need to understand that it is one of the biggest investments you will ever make. So, maintaining its structure is of the utmost importance. If you need home repair and construction services, you can contact us at Titan Construction.
For the past 24 years, we have been serving residential and commercial properties as the best Naperville roofing contractors. Apart from roofing, we also provide window, gutter, soffit, and fascia installation, replacement, and maintenance.
Get in touch with our professional team now to know more.
With Titan-Satisfaction is Always Guaranteed!