Does your house have a beautiful backyard that gives you a chance to spend some time outdoors? If so, you might also want to build a porch area that gives you a comfortable and attractive place to sit and relax when needed.
When you are building a new porch, you also need to make sure that you construct a Naperville roofing. Maybe you already have a porch. In that case, you need to ensure that the porch roof is in great condition.
In this blog post, we will discuss signs that indicate you need a new porch roof. We will also tell you things to consider when building a new porch roof. And if you don't want to have a porch roof, what are the alternatives to the same.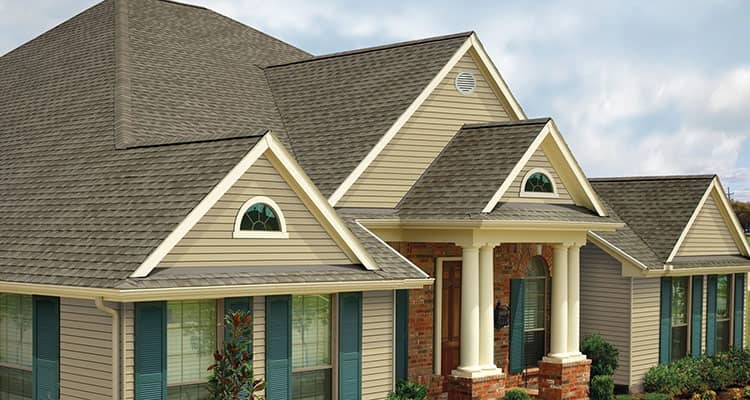 Signs You Need New Porch Roof
Cracked or damaged shingles
If you find that your porch roof has damaged or cracked or broken shingles, it is time you should get a new porch roof. If you don't repair the porch roof immediately, it can lead to structural damage, water leakage, and further shingle damage.
So, you need to repair the damaged shingles as soon as possible before any more structural damage.
If you find that your porch roof has dips, bulges, or stains, there are high chances of water damage. Such damage not only affects the structural integrity of the roof but the whole porch area.
Continued water damage will lead to mold and more water leaks in the future.
Porch gutters have shingle debris
Take a look at your porch gutters. If you find that the porch gutters have shingle debris, chances are the shingles are breaking on their own. This means your roofing Bolingbrook IL is exposed to further damage.
Get the porch roof inspected, repaired, or replaced immediately.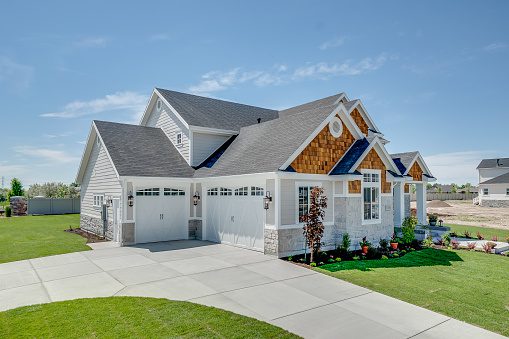 Things to Consider for New Porch Roof
So, maybe you have decided to get a new porch roof. Here are a few things you should consider:
Start by considering how much area you have to build a porch roof. Consider any fixed structures such as trees, retaining walls, property boundaries, and more.
Always consider the style of your house. A Gable roof is great for older houses, however, flat roofing works best with new houses.
Consider what kind of roof shape will suit the porch. With a Gable roof, you have two sloped surfaces meeting at one point. With a Hipped roof, you will have a roof that looks like a pyramid. And as the name suggests, a flat roof will be, of course, flat with a very slight pitch.
Consider the location of your porch. On which side is the porch located? This will determine the amount of sunlight you get. This will allow you to choose the right roof.
Just like for your house roof, make sure to choose the right roofing materials. You can choose from metal, terracotta, polycarbonate, or concrete tiles. Your choice will depend on factors like durability, aesthetics, price, and more.
Alternatives to Traditional Porch Roof
If you don't want a traditional porch roof, here are a few alternative roofs to choose from.
You can use canvas shades for your porch. You can extend the canvas shades to 3 points and more to get maximum sun protection.
If you want a more natural feel on your porch roof, a pergola is a great option. You can have a roof framework and promote the growth of vine plants. This will help to create more shade for the porch.
You can have large umbrellas stuck in between the tables or stand on the post to create an easy and manageable porch roof.
These are few things that you should know about getting a new porch roof. If you need the help of our roofing Aurora IL experts, get in touch with us at Titan Construction.
Our creative team of roofers will give you the highest quality of services at the best price. Call us now to know more.
With Titan- Satisfaction is Always Guaranteed!