One of the most common occurrences during winter is a tree falling on your house roof. Our expert roofers in Warrenville IL always receive this common question as to what to do when a tree falls on your house roof.
In this blog post, our experts will discuss in detail how to tackle the situation when a tree falls on your house. Here's what they have to say.
How Does Ice Storms Damage Trees?
If you didn't know this already, ice is more damaging to trees as compared to snow. Since ice starts as freezing rain, it freezes as soon as it comes in contact with the tree branches. This will increase the original weight of the branch by 30 times. This results in breaking the branch and thus falling on your house roof.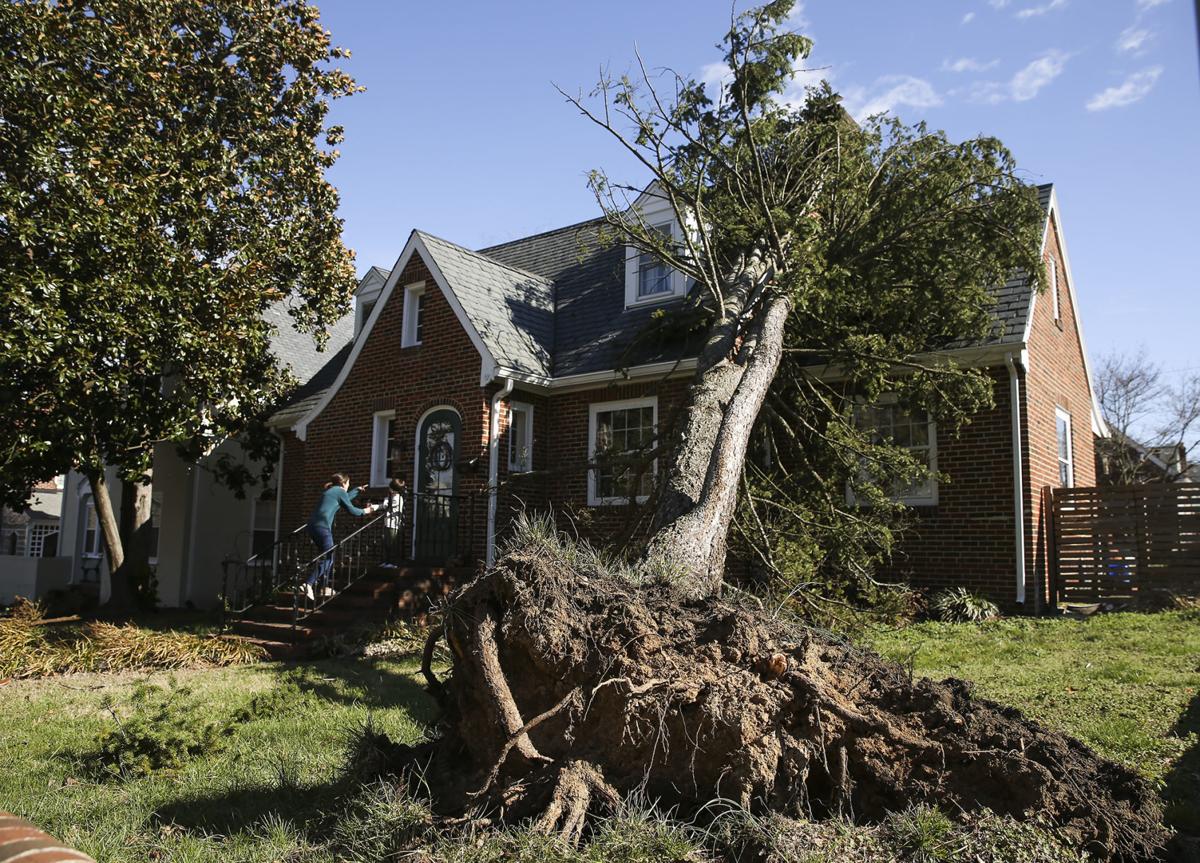 Signs of Weakness: Assessing the Potential Tree Damage
The best way to tackle this situation is to look for signs of weakness in the tress before an ice storm. Our roofing Wheaton experts suggest looking for these signs:
If a tree has dead branches, it will certainly fall during an ice storm. The more you delay removing such a branch, the more danger it can pose. Hence, you must remove any dead branches as soon as you spot them.
You might see that your tree has multiple trunks. This is a sign that the tree has previously sustained terminal branch damage. Multiple tree trunks make the branch heavier and tilt them in one direction.
This makes it prone to breakage during ice storms. Hence, you might want to cut such tree trunks immediately.
If the construction of a building has started nearby your house, it would be better to remove any trees from root down before the construction starts. Just severing the tree's root zone will make it weaker and prone to falling.
Usually, trees lean to one side but don't pose any danger of falling. However, if you find that a tree is leaning more than usual, you must get it removed before an ice storm. The tree could fall just from the weight of the ice.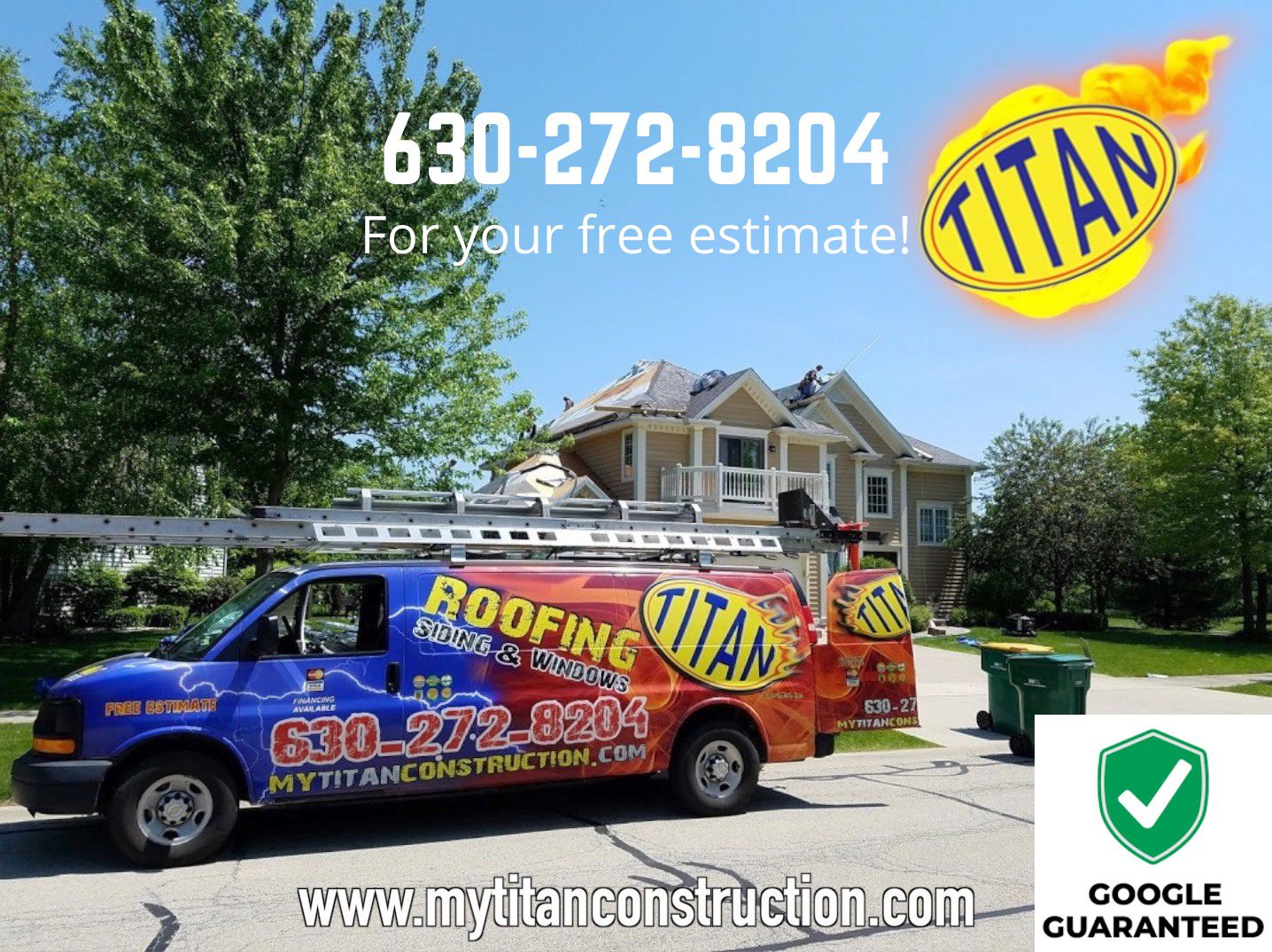 What to Do When a Tree Falls on the House?
Even if you have taken all the measures before an ice storm, there might be unexpected tree damage to your house. If this happens, follow these steps:
Leave the house immediately
Make sure that your family leaves the house immediately after a tree has fallen on the house roof. Don't enter the house until all the repairs have been done.
If a tree has fallen yet not damaged a structure, you don't need to call 9-1-1. However, if a tree falls on the house, a car, or a tree has blocked the road or damaged the power lines, or one or more people have been injured, you must call 9-1-1 immediately.
Call your insurance agent
If a tree has fallen on your house and damaged property, make sure to call your insurance agent immediately. Most home insurance policies cover such damages.
If the tree has damaged your house roof, make sure to call us at Titan Construction right away. Our roofing Wheaton IL experts will assess the roof damage and repair or replace the roof with the right expertise and tools.
Contact our team now if you need roof repair and replacement assistance.
With Titan- Satisfaction is Always Guaranteed!