After discussing the damages that are caused by bad and stormy weather, let's move on to learning why a professional inspection of your roof after a storm would be beneficial. As mentioned in our previous blog, bad weather, hurricanes, and storms can cause a lot of damage to your house roof.
But instead of taking a DIY approach to roof inspection, it is always a wise decision to call professional roofing contractors Warrenville IL for an efficient roof inspection. Here are a few benefits that you can reap by professional inspection after a storm or hurricane damage to the roof.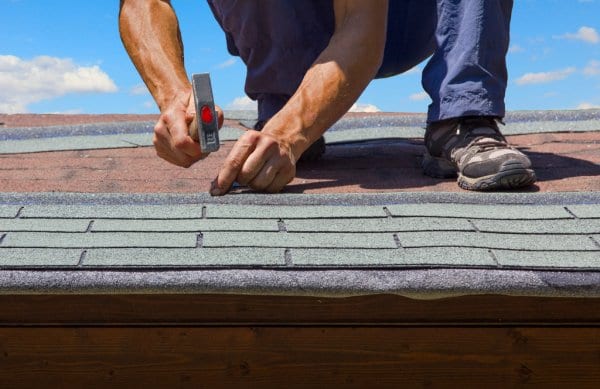 The 5 Benefits of a Professional Roof Inspection
After a storm, you can have broken or misplaced shingles. Professional shingle review will ensure that no spot is missed. The inspection will check whether the shingle is strong or has broken down.
It will also analyze that whether the shingle will possibly break and make it harder for your roof to stay strong.
The professional inspection from roofers Warrenville IL will also include the analysis of the stability of your roof. The inspection will check whether the roof supports were able to withstand the damage or need repair.
Stability analysis is also important if during the storm or bad weather your roof was exposed to heavy rainfall, ice, snow, or a large tree branch falling on the roof.
If you didn't know this already, your roof also provides your home insulation. This insulation can get damaged due to a storm or bad weather. A professional inspection will help you detect the damage done to your roof.
Also, the professionals will go a step further and provide your solutions to repair the insulation and monitor for a while to see it is covering the roof efficiently.
After a storm or bad weather, your roof can get damaged at spots resulting in leaks. A professional roof inspection will help you find these leaks on time and get them repaired immediately.
If you neglect these leaks, they can get worse over time. Don't make that mistake!
Handling Insurance Claims
When you want to get your roof repaired after damage and want to file an insurance claim application, having a professional inspection report makes it easy. Moreover, a professional company can also contact your insurance company and get the paperwork done for the job. This ensures that the repair work can start immediately.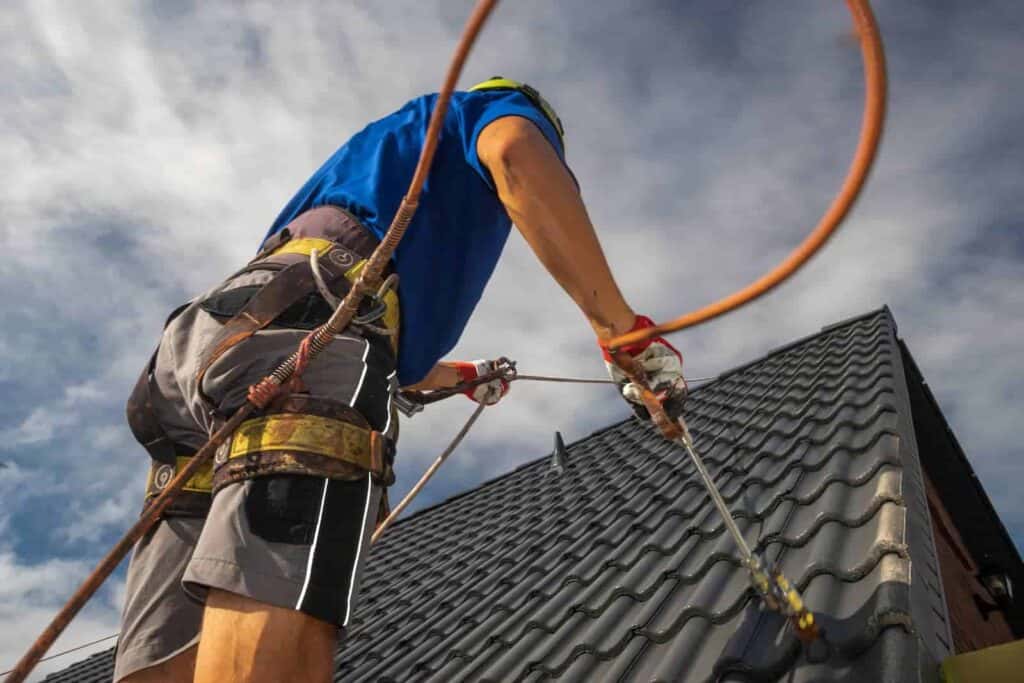 Conclusion
So, if your roof has been damaged due to a storm or bad weather, get in touch with us at Titan Construction right away. We are amongst the leading roofing contractors in Plainfield that has served residential and commercial properties in the region.
Our professional team of roofers that has experience of more than 24 years will ensure that no spot is missed during the inspection, and you get the finest repair services in the region.
Contact us now to know more.
With Titan-Satisfaction is Always Guaranteed!