As you might already know that the roof is the most important part of your home. Having a strong roof ensures that you have sufficient protection from anything that can fall from the sky. Therefore, a small issue with your roofing Bolingbrook IL can disrupt your daily life. If you have observed that your roof is damaged, you must call our roofing experts for repair or replacement of the roof.
But how will you decide whether your roof needs replacement or repair? In this blog post, let's try to answer this crucial question that several homeowners have.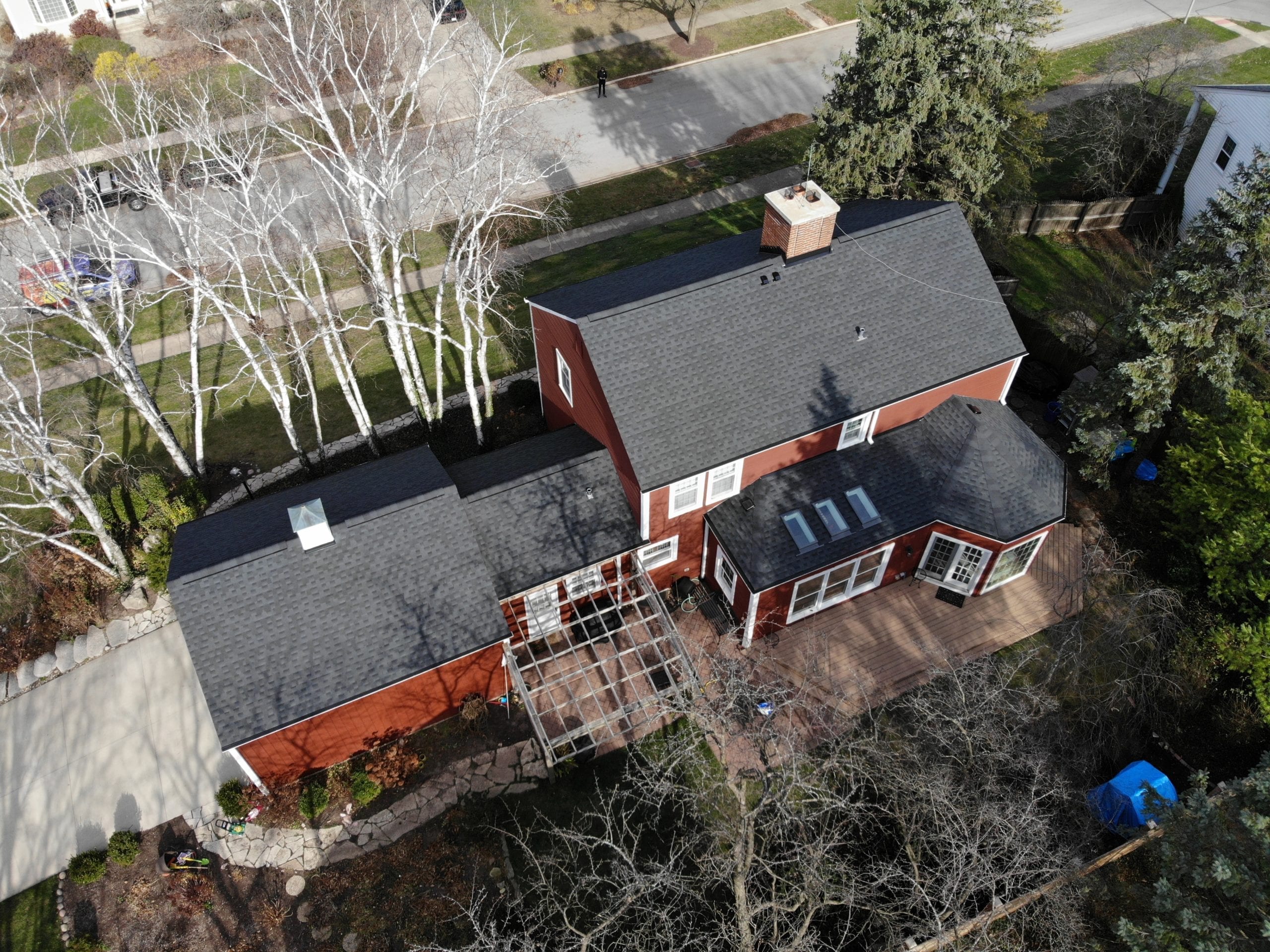 When to repair your roof?
Usually, roofs are made to last long. Especially the modern roofs made of advanced materials such as asphalt shingles.
If you find that strong winds have blown away a few shingles, don't hesitate to repair them right away. Make sure to call a professional roofing contractor like us to inspect any other damage to your roof.
But if you ignore repairing the roof right away, it can lead to damage to the underlying layers and water leaks. So, repairing your roof must be your go-to option.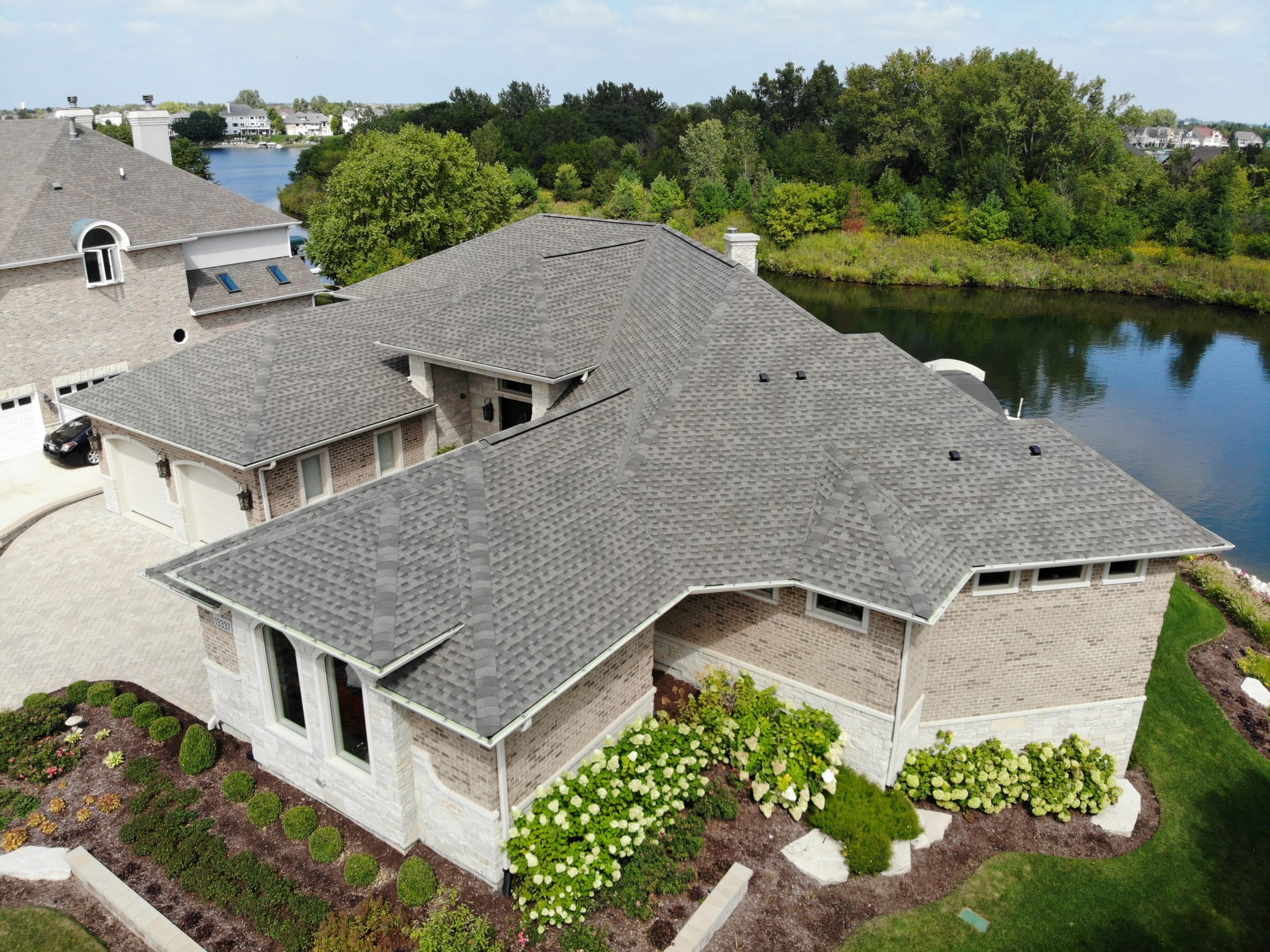 When to replace the roof?
Replacement of roof can be needed due to several reasons. The biggest reason you might need roof replacement is when your roof is 20-30 years older.
Older roofs need frequent repairs that can be an expensive investment. And it will not be beneficial in the long run. So, an older roof must be replaced.
Apart from the older roof, if your roof has been extensively damaged beyond repair, replacing the roof by calling professional roofing contractors Bolingbrook IL like us might be the best option.
No matter what you choose, roof repair or replacement, getting a sturdy and strong roof must be your top priority.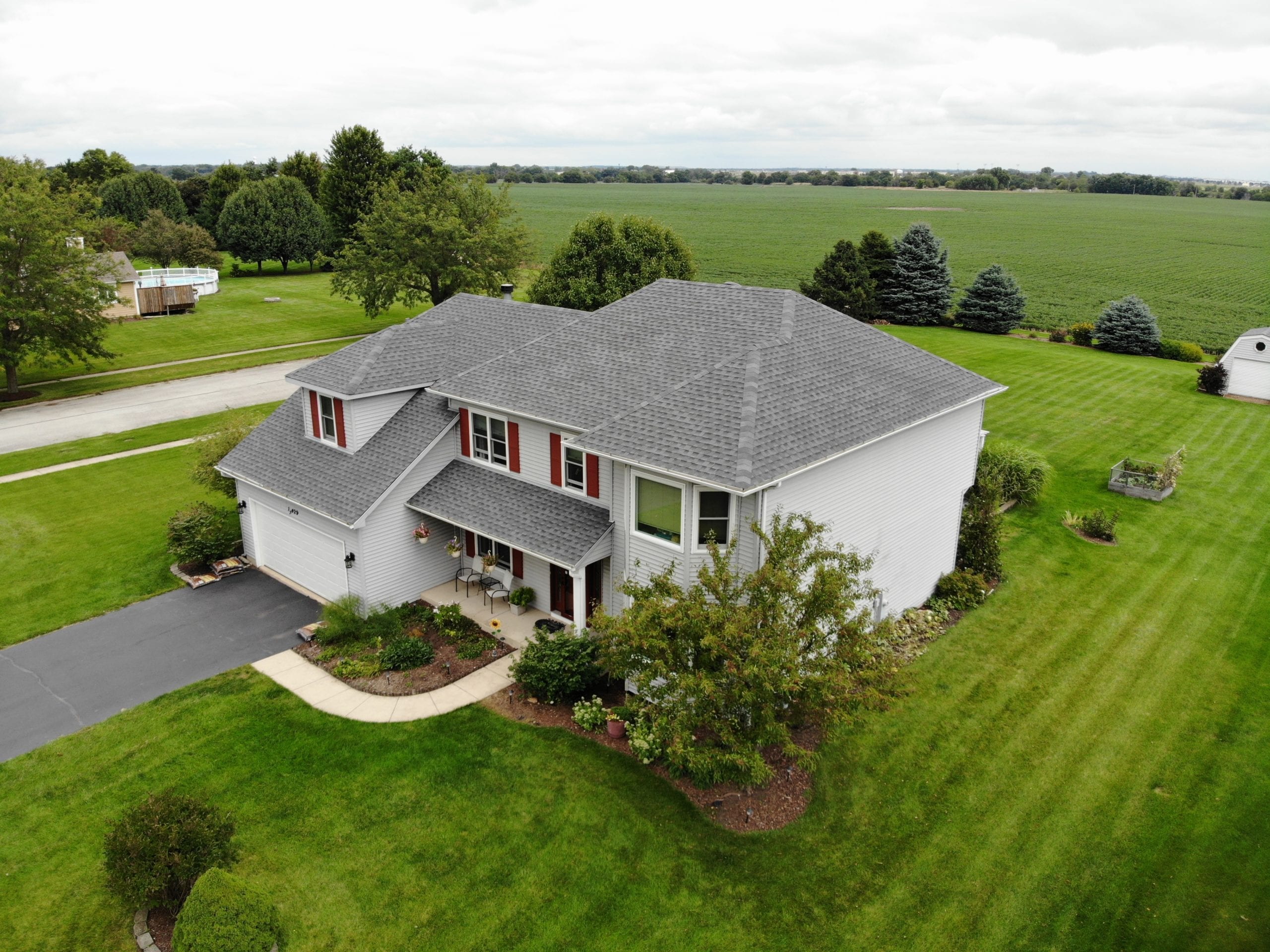 Conclusion
Repair or replace the roof? That is the biggest question you might face as a homeowner. All you need to do is make an informed decision based on different factors.
But always remember to call professional roofing contractors such as our experts at Titan Construction.
We are amongst the leading roofing contractors Aurora IL who are known to provide efficient repair and replacement services in the region.
Apart from roofing, we also provide the finest installation, repair, and maintenance services for siding and windows. We also extend our services to gutters, fascia and soffit, drywall, and painting.
We have a team of construction service experts who are professional, experienced, and certified to work on the exterior of your home or commercial building.
Get in touch with our team now to know more.
With Titan-Satisfaction is Always Guaranteed!