Have you observed some damage to your roof? If so, you might want to repair or replace the roof right away before it turns into a bigger problem. Now, we know that just like most homeowners, you might have the itch of doing the repair or replacement of the roof all by yourself.
Well, in some cases, the do-it-yourself approach might work but in the case of roofing Aurora IL, this approach will not be beneficial for you. And we are not saying this because we want you to hire a professional. But we are saying this because hiring a professional will always be in your best interest.
And we have our arguments ready because we know that you might need more convincing than just a few reassuring statements.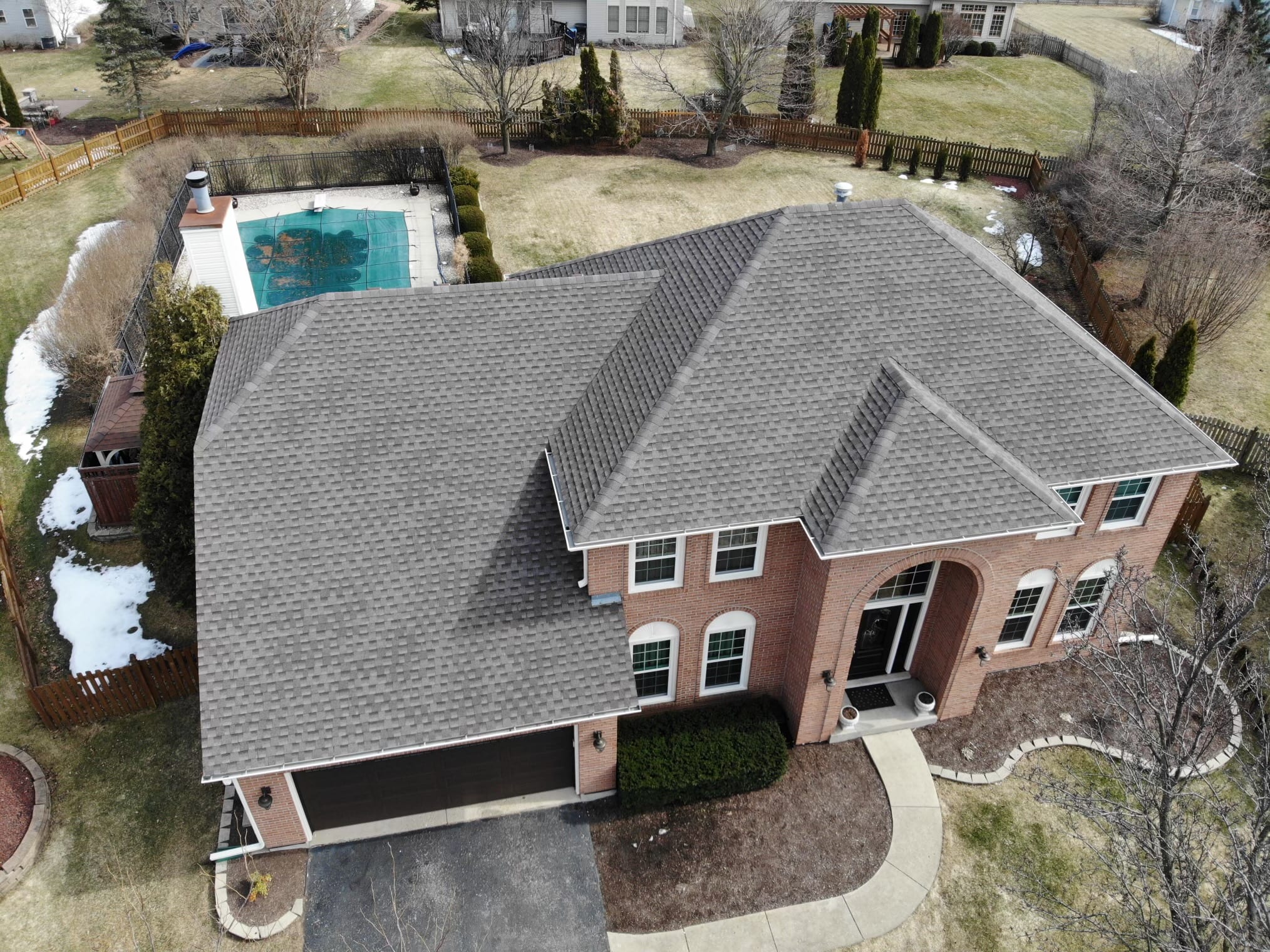 Hiring a professional company
Here are a few points why hiring a professional is better than a DIY approach for roofing.
Professional roofing companies have years of experience at repairing or replacing the roof efficiently with the utmost precision.
They have the required tools and materials to provide you the finest roofing services that will make your roof last longer.
Professional roofing Oswego IL companies not only work on the existing issue but also look for any other damage that you might not have seen with your untrained eyes.
With professional roofing services, you can expect to get a warranty for the work. This ensures that you get any further repairs at much lower costs as compared to without a warranty. And you would certainly want that!
Also, when you call a professional, they follow all the required safety protocols. So, you are not putting yourself in danger.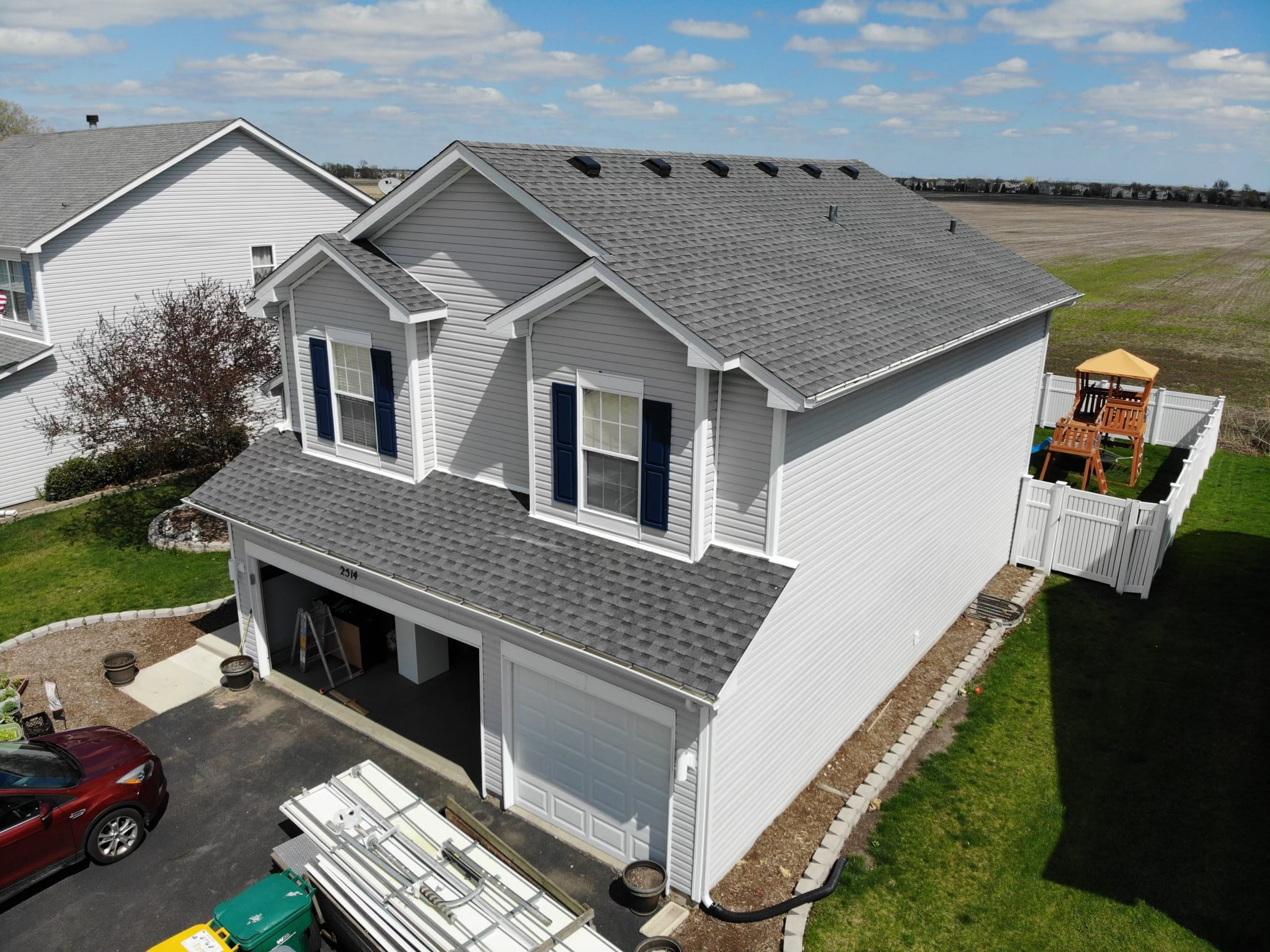 A DIY approach to roofing
When it comes to using a DIY approach to roof repair and replacement, here are a few reasons why you shouldn't go down that road.
As mentioned above, you might put your life in danger if you choose to repair the roof by yourself. And it is not worth it! Professional roofers know how to navigate safely while working on the roof.
You might not have the experience to repair or replace the roof efficiently with the utmost precision.
Also, the lack of the right tools and material might not play in your favor.
As you might agree that the roof is the most important part of your home. And keeping it in its best shape is of the utmost importance.
And hiring professional roofing contractors Oswego IL like us at Titan Construction will always play in your favor.
We have been in the business of providing the finest construction services for more than 24 years. With our expertise and professionalism, we will fix your roof in no time.
And not just roofing, we also provide repair, replacement, and installation of siding, windows, gutters, fascia, and soffits. We have recently started providing drywall and painting services too.
With our certified, experienced, and professional team working on your home, you will always have peace of mind!
Contact us now to know more.
With Titan- Satisfaction is Always Guaranteed!