Do you want to increase the amount of natural light in your home? Do you want to add a touch of luxury without spending too much? If so, skylights are the best way to achieve this goal. Skylights are installed on your roof to bring in as much natural light as possible. And as a leading roofing Wheaton IL contractor, we have installed numerous skylights on different residential properties in the region.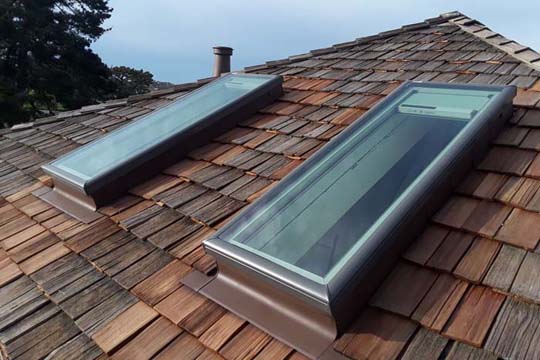 The 5 Must-Knows About Skylights!
However, most homeowners don't know a few things about installing a skylight. So, we thought to ask our experts and compile an article that offers you an insight into efficient skylight installation. So, let's look at what our roofing experts had to say.

One of the most important things you need to consider is the placement of your skylight. This will determine how much natural light and solar heat comes into your home. If you want gentle natural light all year round, you must place the skylight on the north. However, if you want to be energy-efficient, you must place the skylight in the south.

If you ask us, what type of skylight will be best, we will always say domed skylight. And there is a reason for it! Domed skylight prevents the accumulation of leaves, twigs, or snow as it will slide off easily due to the slant. This will not block your natural skylight. However, a flat skylight is prone to twigs and leaves settling on it blocking natural light.

By positioning the skylight correctly, you can prevent your home from becoming a solar oven and increase the energy efficiency of your house. Apart from the location, this will also depend on the material you use for the skylight. For example, if you use tinted glass, you will drastically reduce the solar heat that comes into your home.

As a roofing Wheaton contractor, we have seen several homeowners struggle when it comes to choosing the skylight material. They want durability but don't want to lose their shine. Hence, we usually suggest glass material for the skylight. This is durable as it will stay longer when taken proper care of and will not fade or get discolored over time.

So, you will find two types of skylights, namely, vented and fixed. Vented skylights will give you an option of increasing the ventilation of your house, however, they are prone to leaks. Fixed skylights on the other hand will not cause any leaks but will prevent any ventilation. Based on what you want to from your skylight, you can choose from vented or fixed skylights.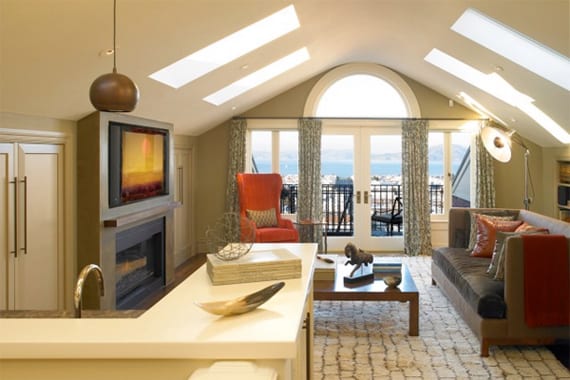 Conclusion
These are the five things that our roofers at Titan Construction ask homeowners to consider before installing skylights. As a leading construction service company in the region, we have always provided the best window installation and maintenance services.
Apart from window services, we also provide Wheaton roof repair, siding repair, installation, and maintenance, and more. You can get in touch with our professional team of roofers to know more!
With Titan-Satisfaction is Always Guaranteed!