Although summer is a few months away, there is one thing you need to know. Extreme summer heat can affect the condition of your house roof. As leading Naperville roofing contractors, we want homeowners in the region to be aware of the effects of extreme heat. This will help you prolong the life of your existing roof and save a lot of money and time.
So, let's see how extreme heat can affect your building roof.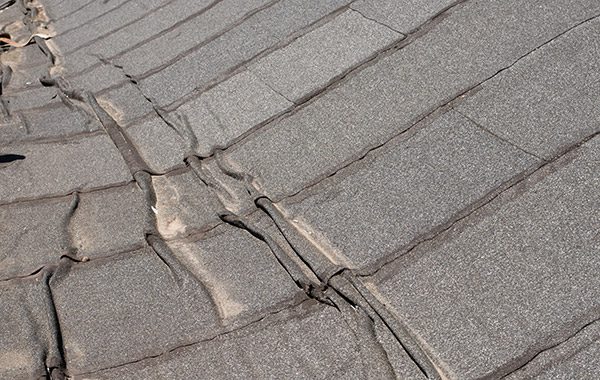 Five Ways Extreme Heat Can Affect Your Roof
If you thought that UV rays only affect your skin and hair, well, do look at the roof of your house. Constant exposure to UV rays makes your roof age faster than it should.
And this not only happens in the summer but also on winter days. After all, the sun's rays always consist of UV rays despite the season. UV rays cause the shingles to buckle and split whereas it causes the roofing material to dispel.
The heat can cause the roofing materials to break down at a much faster rate than you would expect. On a typical summer day, the roof can absorb heat and increase its temperature up to 160°F. This amount of heat initiates chemical reactions in the roofing materials leading to their quick breakdown and roof damage.
One of the drawbacks of summer heat is high humidity levels. This high humidity can further affect the condition of your house roof. And this is how humidity affects your house roof.
Humidity causes the condensation of the moisture on the roof and settles in between shingles and underlayment. This further causes water leaks. Moreover, this can also give rise to mold growth causing the roof to damage.
Your roof experiences thermal shock as the temperature rises in the day and cools down in the night. This thermal shock causes the Naperville roofing materials to contract and expand. This constant contraction and expansion cause roof shingles to break, thus damaging the roof.
Have your once-bright roof shingles lost their color quickly? If so, you can blame the sun and heat for the same. The discoloration of the roof will not only reduce the appearance of the roof but will also affect its ability to protect the house.
The color of the roof reflects the heat thus keeping your house cool. However, if the color of the roof reduces, it can't reflect the heat anymore. This makes your house hotter than you would want it to be.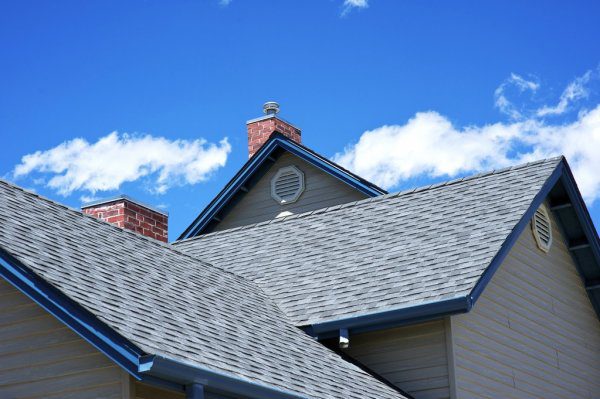 House Roof More Than Just a Roof
Your house roof not only protects you from changing weather but also helps you keep your house at an optimum temperature. This further helps you save money on energy. Moreover, the roof of your house repels moisture thus preventing water leaks and further damage. The roof also helps you remove excess rainwater away from your home preventing any further damage.
Now, you know what the roof can do for you. But do you know what you can do for your roof? The answer is simple: periodic roof inspections.
Roof inspections from a professional company will help you find any damages caused due to excessive heat or water. This will help you repair these damages as quickly as possible. Also, this will save you from roof replacement or new roof installation which is an expensive process. So, make sure to call professional roofing contractors Naperville IL for efficient roof inspection services.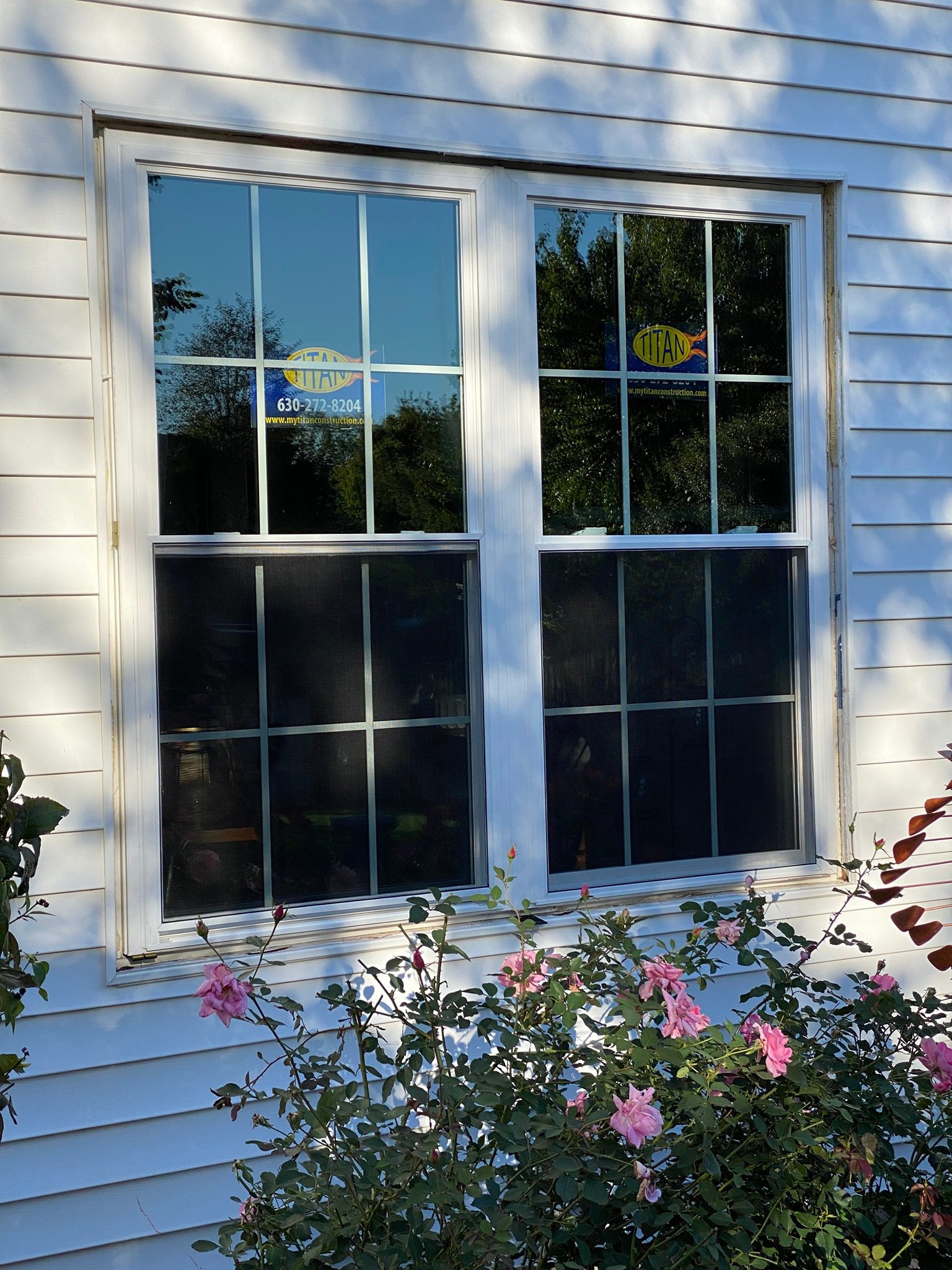 Final Takeaway
So, now you know that extreme heat and temperature exposure can cause major damage to your roof. To ensure that your roof always stays in the best condition, you need to get periodic roof inspections. And we at Titan Construction can help you achieve this goal.
We are a leading roofing contractor in the region that offers efficient and experienced roof inspection services to homeowners in the region. With more than 24 years of experience in the field, we will ensure that you get the finest roofing services.
Contact us now to know more.
With Titan- Satisfaction is Always Guaranteed!