The weather has warmed up and you might have been spending a lot of time with your family outside. It is also the time to spring clean your home. Just like other homeowners you might clean your home, garage, and give a makeover to your landscape and such.
But have you considered spring-cleaning your roof? Most people forget to clean their roofs during this season and face Naperville roofing issues during rainfall and winter. If you don't want to end up damaging your roof in the upcoming season, put roof cleaning on your spring cleaning list.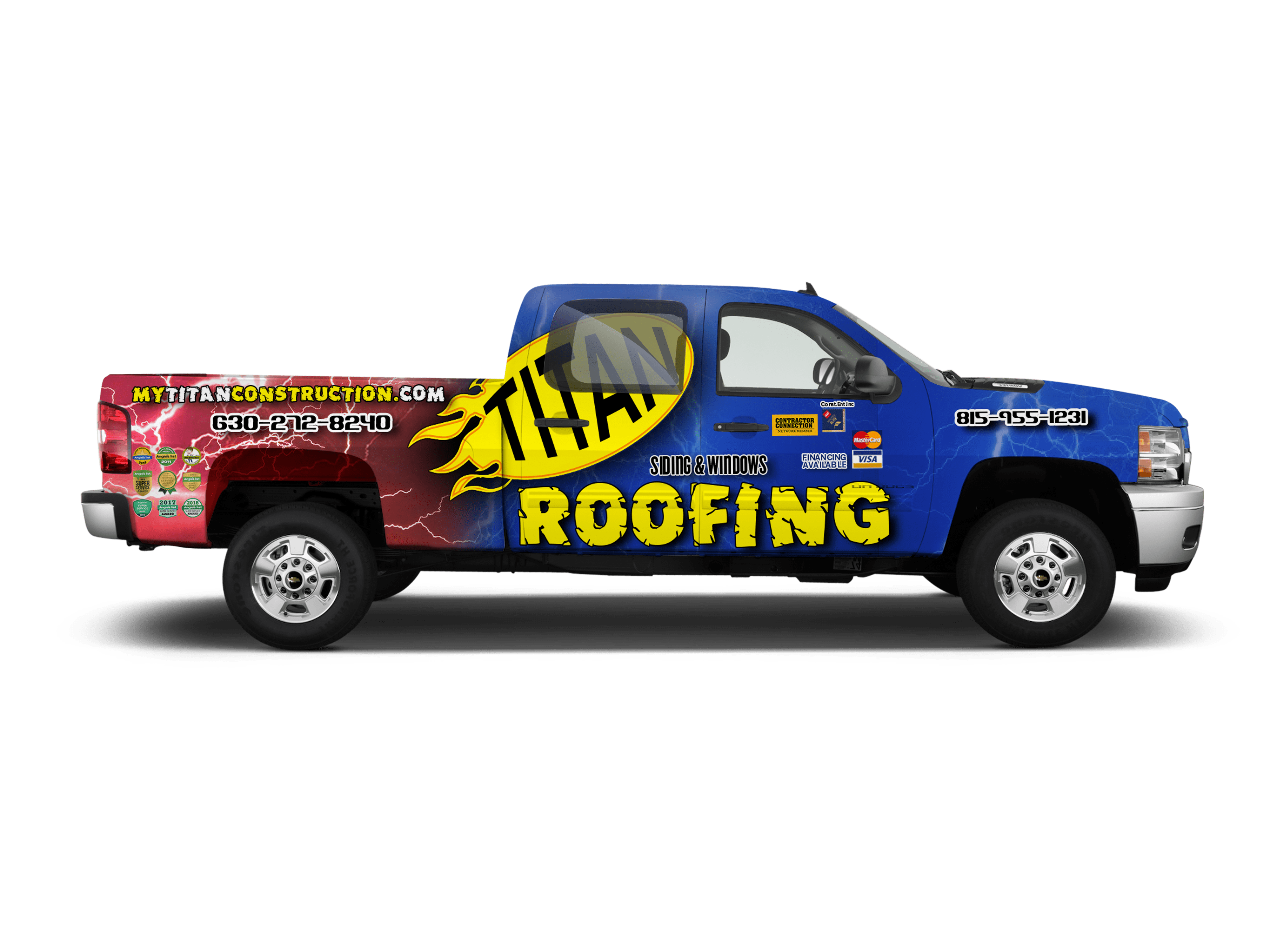 Roof Spring Cleaning Checklist
Now, what should be included in your roof cleaning for spring? Here's a quick rundown of things you should do.
Most residential homes have roofs made of shingles as their first line of defense. So, you need to inspect if there is any damage done to them during the previous months. Common signs of damage to shingles include missing shingles, curling shingles, buckling shingles, blistering shingles.
If you don't know how to identify any damage done to the shingles, you can call our professional Naperville roofers for a quick roof inspection.
Clean roof gutters are critical to maintaining the shape and health of your roof. So, you must clean the roof gutters to remove any clogged debris. Also, you can find any damage done to the gutters and get them repaired immediately.
The next thing you need to do is trim the branches of trees around your roof. One of the reasons why roofs get damaged is because of hanging branches from trees surrounding your house. So, make sure to trim these branches.
Rainwater, snow, and ice can give rise to mold on the house roof. If neglected, this mold will start spreading on your roof and in your house damaging the structural integrity of the house.
So, when you are spring cleaning your roof and house, keep an eye out for mold. If you find mold, make sure to call our professional roofers for an immediate solution.
Apart from checking your roof from the outside, don't forget to check it from the inside out. You can do this by going into your attic and looking for damages from the inside. Look for any holes, water damage, or mold damage. Sometimes, you can't see the damage, but you can smell something weird. In that case, don't ignore the smell. It can be an indication of something growing that your eye can't see.
Don't forget to give our professional at Titan Construction a call for immediate roofing solutions.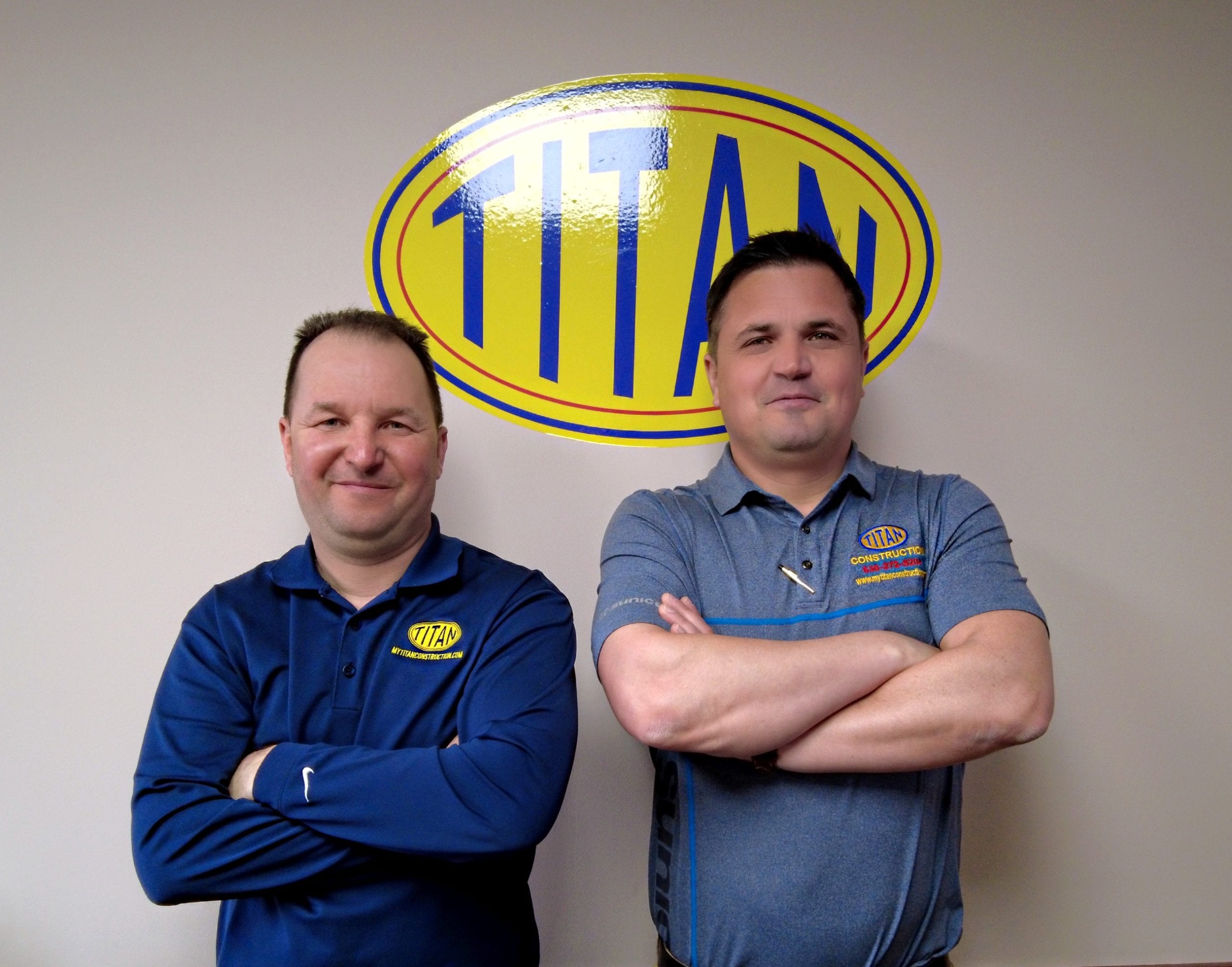 Conclusion
We are amongst the prominent roofing contractors Naperville IL that have been providing high-quality construction services for the past 24 years. We also work on siding and window replacement, repair, and installation.
You can also contact our team for other services such as gutter, soffit, and fascia installation, drywall, and painting, and more.
With Titan- Satisfaction is Always Guaranteed!