Having a historic home is certainly a huge responsibility. You have to ensure that the house is in great shape for years to come. This also includes choosing the right components and materials for different parts of the home.
One of the most vulnerable parts of any historic home is the roofing Wheaton. Historic home roofs are weak and might damage easily. Also, they are one of the most important parts that increase the overall aesthetics of the house. Hence, you need to ensure that you get the right roofing material and expert for the job.
In this blog post, we will discuss a few things. We will start by discussing the factors involved in choosing a roofing contractor. We will give a brief about different types of roofs according to historic homes. And lastly, we will also tell you the different kinds of roofing materials for your house. So, let's get started!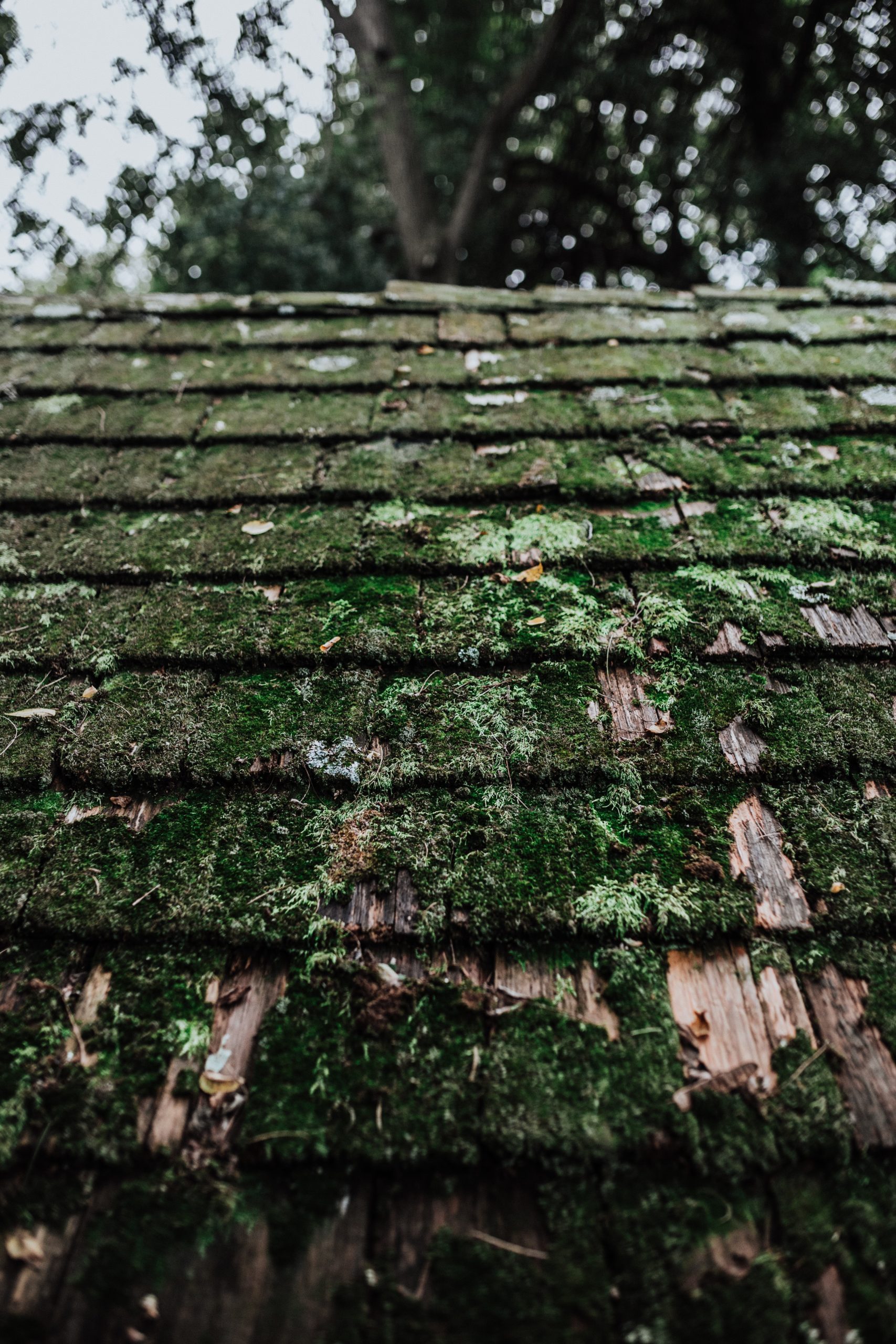 Factors to choose historic home roof
When you are thinking of choosing a historic home roof, you need to consider the following factors
Roof inspection: Always start by getting a roof inspection. This will tell you the extent of the damage. You can also make an informed decision whether you need minor repairs or a completely new roof installation.
Temporary patch: Once you have determined the extent of the roof damage, the contractor will need some time to find the right solution. So, if needed, you can put a temporary patch to avoid further damage.
Finding the right contractor: Make sure you find the right roofing contractors in Wheaton IL for the job. The right contractor will have the expertise and tools to provide the finest roofing job to your historic home.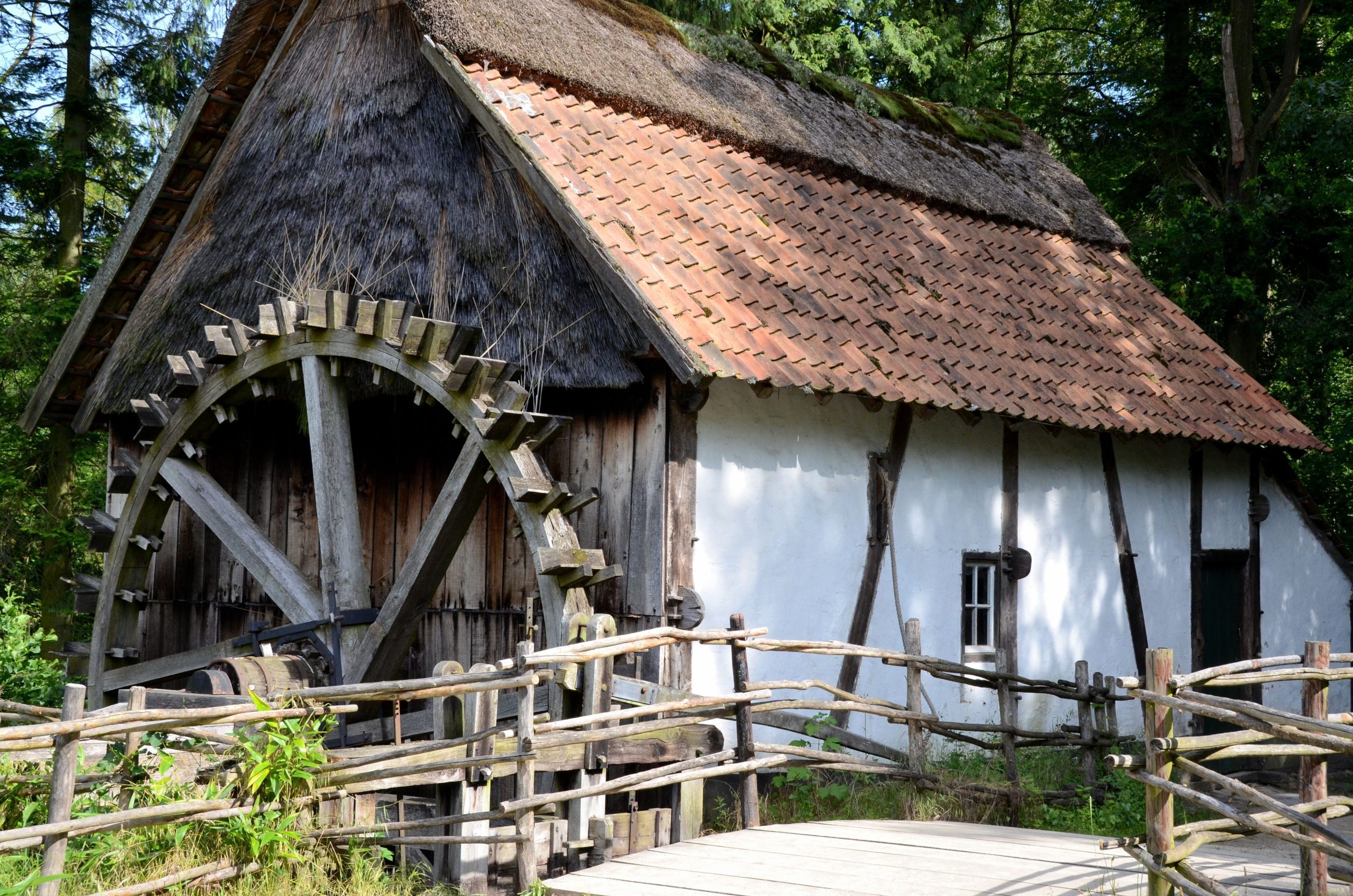 Roof based on Historic Home
The next thing you must know is the type of roof based on your historic home. Here are a few suggestions:
Dutch Colonial, Saltbox, or Georgian
These homes were built between 1600- 1780. And the best type of roof such home is made with wood and shingles.
Federal, Greek, and Gothic Revival
Built between 1780- 1880, these homes can stay good with metal, slate, and wood shingle roofs.
Italianate, Second Empire, and Stick style
Built between 1840-1890, these homes will also look perfect with metal and slate shingle roofs.
Queen Anne, Shingles, and Colonial Revival
Built between 1880-1990, these homes can have a roof made with wood shingles and slate.
Folk Victorian, Richardson Romanesque, and Neoclassical
Built between 1870- 1950, these homes will look excellent with slate, wood shingles, and shakes.
Types of Roofing Materials
Apart from considering the style of your historic home, you also need to consider the durability of the roofing materials.
Although most American homes have wood shingles as they give a rustic look and natural looks, it is also prone to rotting and splitting. Consider that before finalizing.
If you want a durable and long-lasting roofing material, you must choose metal roofs. But make sure to consider the price as they can be a bit expensive.
Another durable and fire-resistant roofing material, slate is quite popular in American historic homes. But the overall installation process takes time and might require you to make major changes to the house structure.
Again, this roofing material is fire-resistant but requires heavy installation that will need professional help.
If you are interested in getting the roof of your historic home repaired or replaced, you can contact our professional team at Titan Construction.
We are amongst the leading roofing contractors Wheaton that are known to provide the finest roofing services in the region. Call us now to know more.
With Titan- Satisfaction is Always Guaranteed!