Weather these days is quite unpredictable. One moment it is sunny and warm and the other it is blowing heavy winds and rainfall. But one thing is for sure that your house roof is predictable and will always protect you from these changing weather conditions.
However, you need to ensure that you always keep your house roof in its best shape. If you live in a region that experiences several hurricanes and strong winds, you need to take extra precautions.
Hurricanes and wind can cause major damage to your roof. And as one of the leading roofing contractors Darien we always want our customers to be warned of the damage, it can cause.
During a hurricane, heavy rainfall is a common occurrence. This rainfall can cause your roof gutters to block or much worse, break. Moreover, the water will add weight to your roof causing leakage and damaging your personal belongings.
You might not think but wind damage is real, and it can affect the structural integrity of your home roof. Heavy winds can blow away loose shingles. If your roof is very old, heavy winds can break the bolts that hold your roof together.
Due to heavy wind and rainfall, your roof underbody can be exposed leaving room for more damage. This can reduce the insulation of your home and result in extensive damage to your home.
During a hurricane, leaves and branches fly around at heavy speeds. These leaves and branches can damage the shingles on your roof and expose your home to more damage. The roof will have more weight putting pressure on the structural integrity of your home.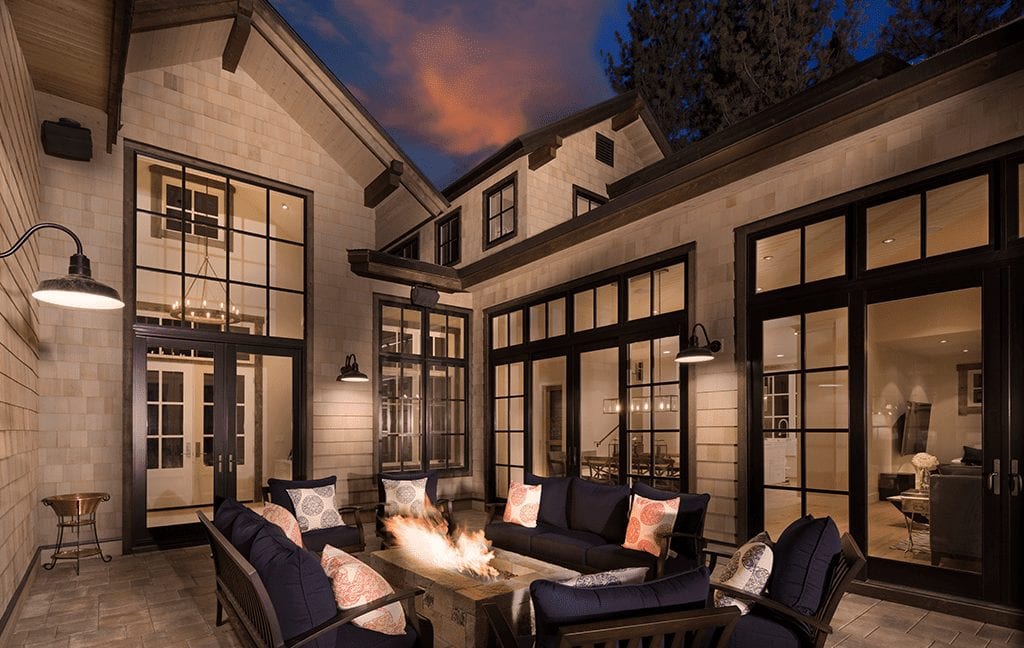 Worst Case Scenario
The worst situation is a big tree log bashes your roof causing substantial damage or collapsing your roof.
As leading roofers Darien IL, we want you to be aware of the damage hurricanes, heavy rainfall and wind can cause. This will ensure that you are better prepared before the calamity strikes.
You can call a professional company such as ours to inspect your roof before the weather changes to ensure that your roof will withstand the effects of the upcoming weather.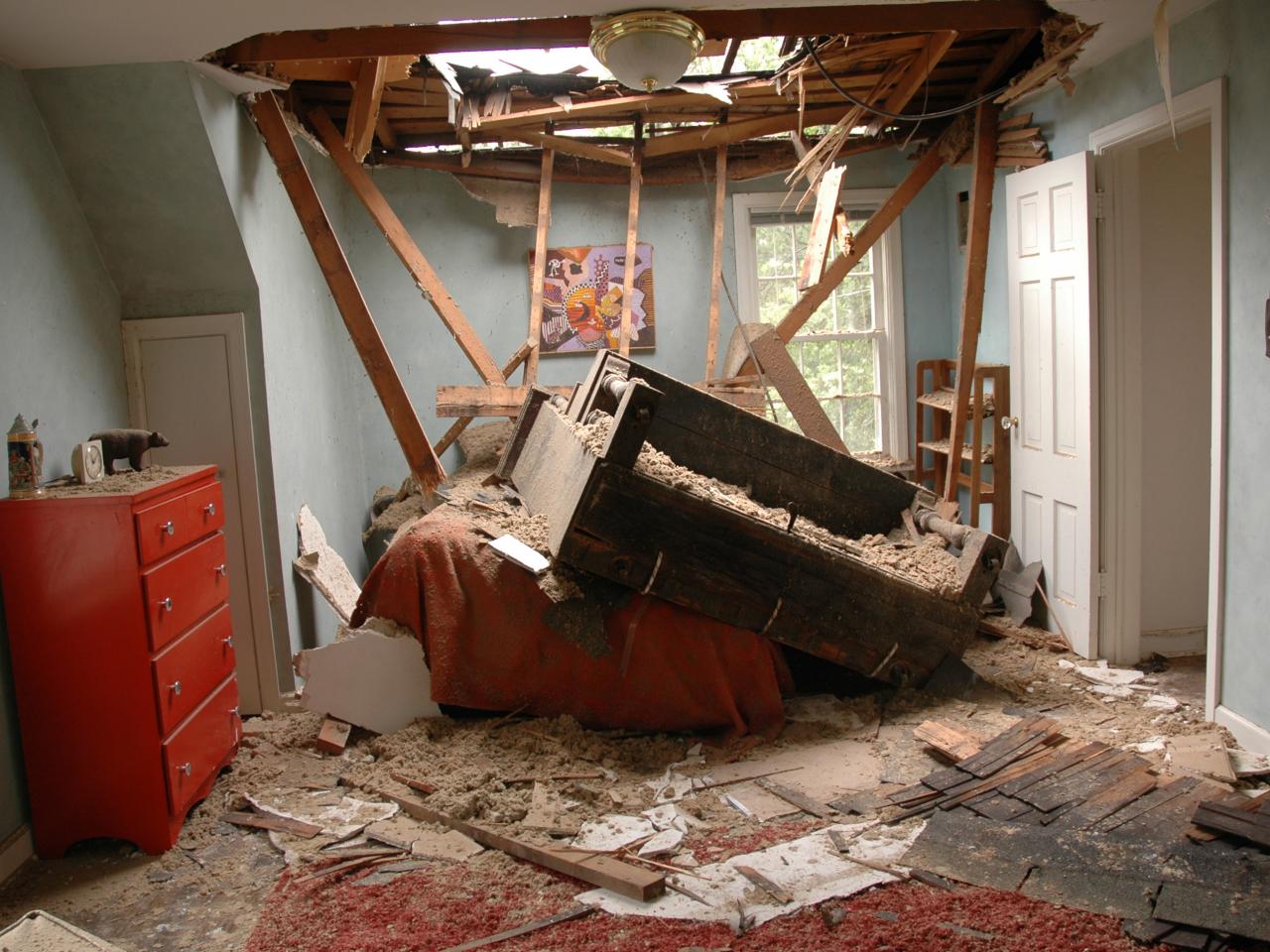 Choose Titan Roofing
At Titan Construction, we have always managed to help our customers take care of their roofs, siding, and windows.
For the past 24 years, we have provided the highest quality of roofing, windows, and Darien siding repair, replacement, and installation services. We continue to offer our services with the same diligence and dedication.
With our simple four-step process, we ensure to deliver the construction service that our customer needs. Contact us now to know more.
Contact us now to know more.
With Titan-Satisfaction is Always Guaranteed!