Although winter is a few months away, it is never too late to winterize your roofs so that you have a strong roof during harsh winter along with insulation. But what should your winterizing process include?
Don't worry! We have got you covered. Being one of the leading roofing contractors Wheaton IL, we have created this checklist that will help you get your roofs winterized accurately every time. So, let's started, shall we?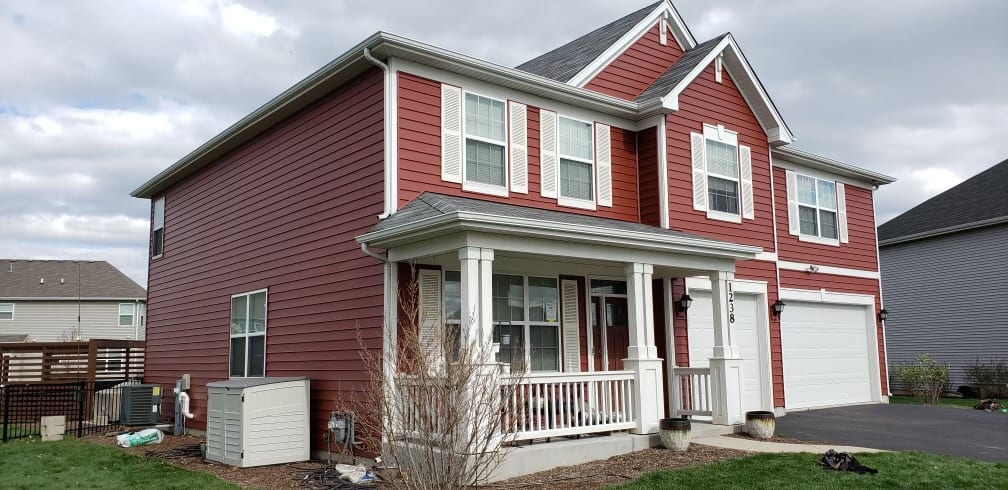 Titan is your best choice for roofing contractors Wheaton IL
Start by repairing your roof to avoid the weather elements to exploit the weak spots. Replace any broken shingles or get new shingles if needed. If you have a tile roof, get the tiles replaced right away.
You can also look for any leaks in your roof to repair it immediately. Repairing your roof is the first step in winterizing your roof.
If you have any tall trees around your home, their branches can fall on your home due to heavy winds or the weight of snow. So, make sure to cut these long branches before they become a hazard to your home roof.
Don't forget to clean your roof and gutter. The most common problem that you can face due to the dirty roof is algae growth. If algae have grown on your roof and you don't clean it before winter, it will start spreading and expanding in your home.
Thus, it will expose your roofing Oswego IL material to snow and water in the upcoming months. This will further damage your roof. So, make sure to clean your gutter and roofs before winter.
Make sure to call a professional roofing company for a roof inspection. The professionals will have the keen eye to see for any faults that may have been missed by you.
Also, they can come up with a better plan to tackle the fault and repair your roof right away. They will also help you winterize your roof perfectly and keep it intact during winters.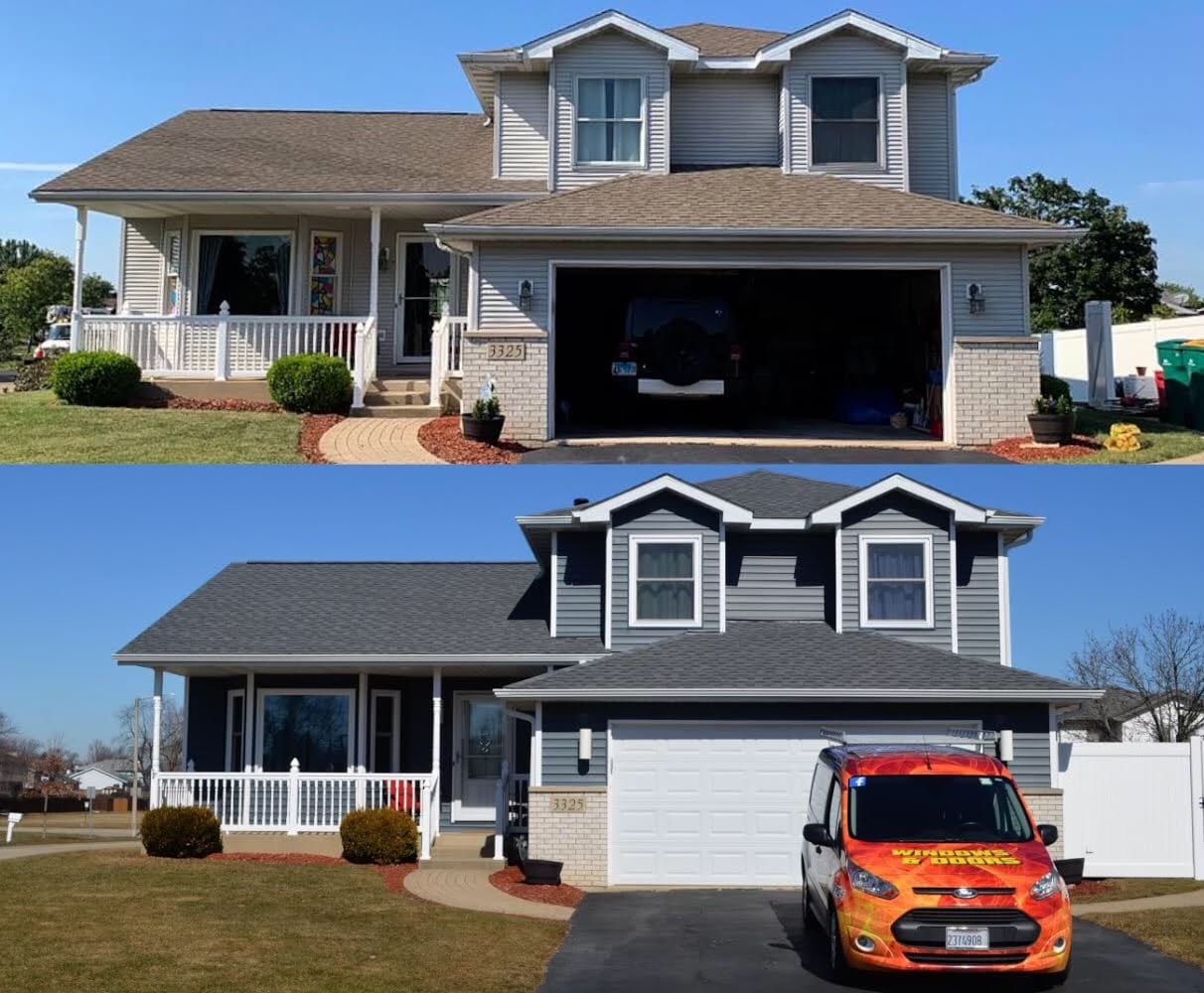 Titan Roofing Specialists, We Are Here For You!
This roofing checklist will give you a course of action to winterize your roof before the season changes and gets worse. Now, if you have been looking for a roofing company that assists you in winterizing your roof, you can contact us at Titan Construction.
We have been in the business of providing high-quality roofing services to residential and commercial properties. We also provide other construction services such as siding, windows, gutter, soffit and fascia, drywall, and painting.
Contact our Naperville roofers to know more about our services.
With Titan- Satisfaction is Always Guaranteed!