As a homeowner, you will agree that having a strong roof that is in shape is crucial for a comfortable stay. Hence, you must periodically inspect your roof for any damage. This is important to ensure that the roof issues don't get big enough to become too expensive to afford.
Therefore, in this blog post, we will tell you an estimate of Wheaton roof repair and replacement services. Roof repair costs will depend on the type of roof repair and roofing material.
Note: The costs in this blog post might be reduced due to the current pandemic. Make sure to get a quote from your contractor.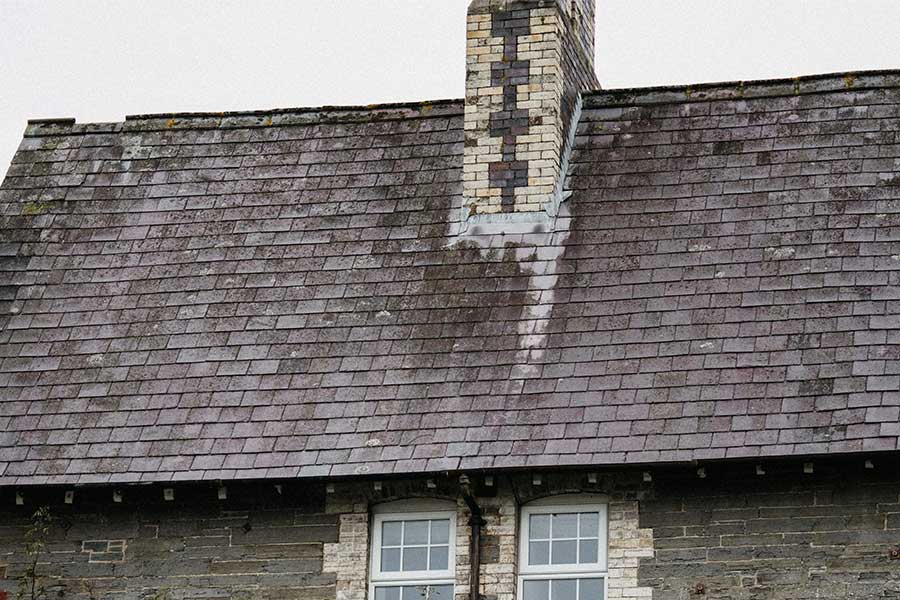 Types of Roof Repair
Roof repairs are usually categorized based on the severity of the damage.
Minor Repairs: These repairs don't need expert knowledge, require only basic tools. The costs are between $150 and $1500. Now, you might think of going the DIY approach, however, if you have no clue about repairing the roof, call a professional contractor. Minor repairs include patching leaks, gutter cleaning, repairing a hole or puncture, cracked or missing shingles, and removing pooled water.
Major Repairs: These repairs need expert knowledge and specialized tools. The costs are between $1500 and $7000. Calling professional roofing contractors Plainfield will be the best decision for such repairs. Major repairs include extensive damage due to water, storm, sagging roof, shrinking roof, electrical wiring damages, and mold growth.
Replacement: Is your roof older than 20 years? You will need a complete roof replacement that will cost you more than $8000. This will include roofing materials, installation, and labor costs.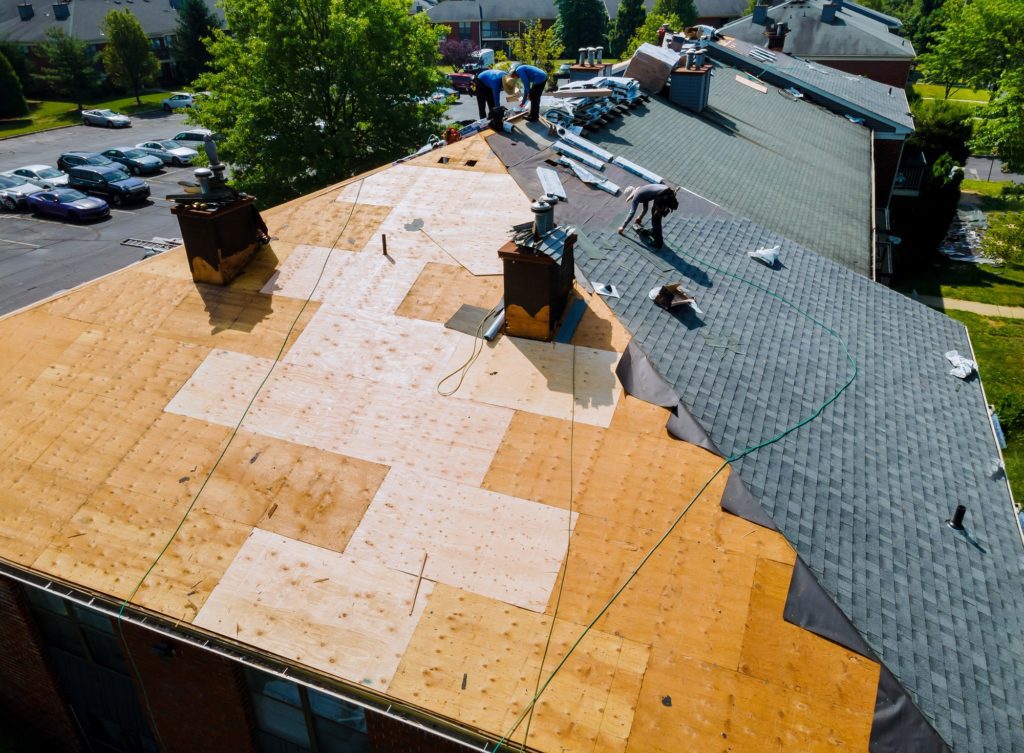 Roofing Materials
The type of roofing material will also determine the costs of roof repair. The more expensive the material is, the more expensive repairs will be.
Note: Costs are measured "per square" or based on how much material is required for 100 square feet roofing repair.
Asphalt Shingles: Being the most popular roofing material, the costs of repair are $90 per square.
Wood Shakes: Made from evergreen trees or cedar, the repair costs are around $600 per square.
Metal Roofs: Roofs made with metal are made with either pure metals or alloys. The costs are usually between $350 to $450 per square.
Tile Roofs: Made with terracotta, concrete, or clay, the repair costs are starting from $300 per square.
Slate Roofs: This is the most expensive roofing material and hence the repair costs between $1000 and $3000 per square. This also includes labor costs.
Conclusion
As you can see that roofing repair type and roofing material will affect the overall repair costs. Hence, you need to prepare in advance for such repairs. Also, regularly clean your roof and look for any minor damage. Repair is right away before it becomes too expensive.
Also, the most important thing you need to do is choose a professional roofing contractor. You can get in touch with us at Titan Construction. We are a leading roofing contractor in the region. Our team of expert roofers Darien IL will make sure that the damage is repaired immediately without much hassle.
Contact us now to know more.
With Titan- Satisfaction is Always Guaranteed!