Thank You for Your Inquiry!
You have successfully filled out the Contact form. Thank you for your time!
We will get back to you shortly – usually within the next 12 hours.
If you would like to contact us immediately or wish to organize an appointment time, please feel free to call us directly at 630-272-8204.
Other Enquiries and Concerns
For other inquiries and concerns, please send your messages via the contact form.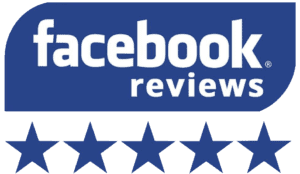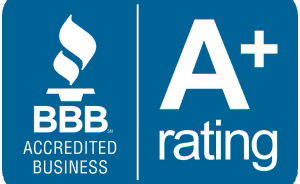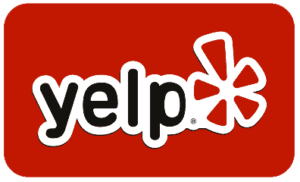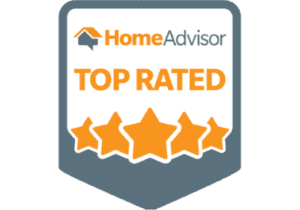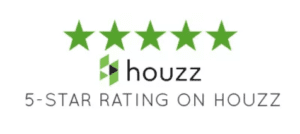 The Titan team is dedicated to providing our customers with unparalleled efforts, work ethic, quality, and integrity. Our goal is to give you peace of mind. Let us worry about your home so you do not have to!