Barrington
roofing Repair
+
Titan Construction Enterprises is ready to help you with your next Barrington roofing repair project.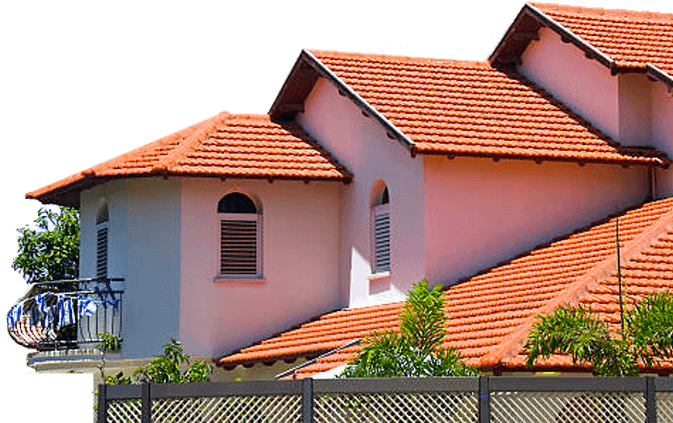 Dependable & Trustworthy Roofing Repair
THE BEST CHOICE FOR YOUR Next
COMMERICAL AND RESIDENTIAL
Barrington ROOFING
REPAIR+
First and foremost, we would like to welcome you to our Barrington roofing repair page. Our approach is to be more than just a roofing repair company. As a matter of fact, we consider ourselves a total construction Titan.
In fact, while roofing repair is an area of excellence for Titan, over the past 25 years our teams have helped homeowners with more than just roofing repairs. From roofs to siding, windows & doors, garages, gutters, and interior painting we have a full service team to meet all your needs.
We Have The Barrington Roofing Repair Experience You Need
Whether you are looking for Commercial or Residential roofing repairs Titan has you covered. In fact, we have 250+ years of experience assessing and repairing the most complex roofing repair projects. Our roofing repair services are comprehensive and backed by our lifetime warranty from flat seal on roofs, steel roofs, or high angle feature roofs.
Finally, as a GAF Certified Master-Elite Roofing Company, Titan is ready to earn your trust. Give us a call today for a free quote: (630) 272-8204.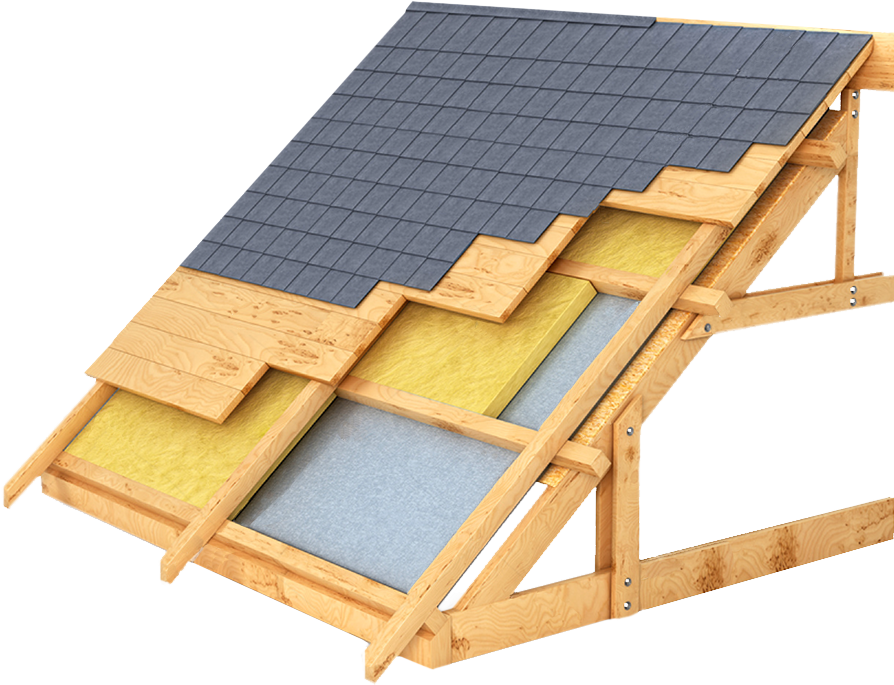 A Barrington
Roofing Repair
+